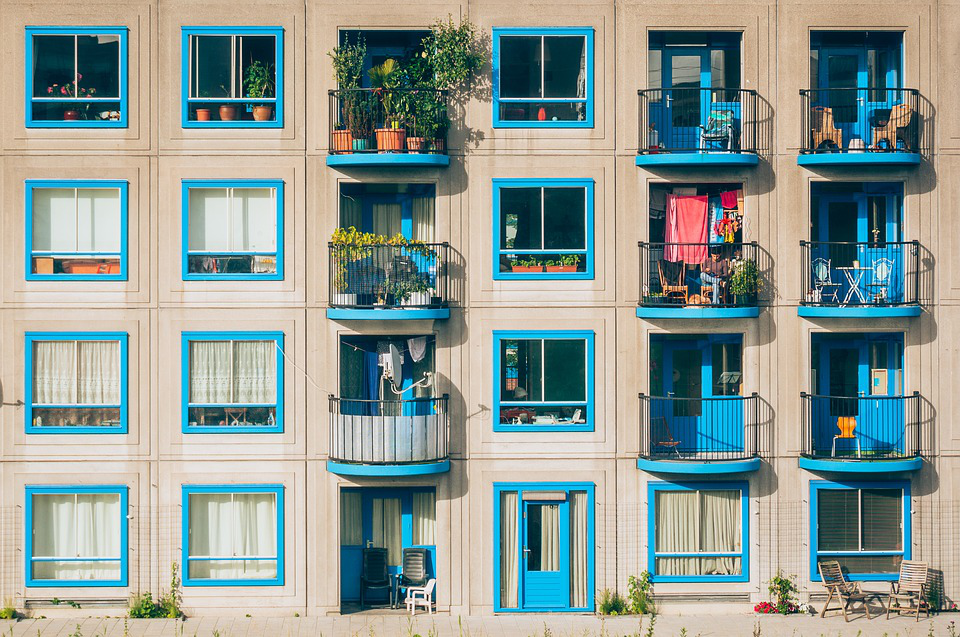 Vacant rental properties are dreaded by every landlord. For each day, even if one of your units remains vacant, you lose hundreds of dollars in potential rental income. The good news is: there are simple fixes to avoid this situation altogether and make your apartment building more desirable to prospective tenants.
Put the spotlight on curb appeal
Walk around the exterior of your apartment building and ask yourself: Does it look inviting? If you were a prospective tenant searching for an apartment, would it have piqued your interest?
Remember: first impressions are last impressions. If the exterior of your apartment building is not appealing, a prospective tenant may not want to come inside.
Here are some ways you can increase your rental property's curb appeal:
Manicure the lawn
Plant new flowers
Make sure the light fixtures and mailbox are in good condition
If there is chipped paint, touch it up to fix it
Designate an area for trash cans and garbage trolleys and make sure it's kept clean
Bathrooms and kitchens sell properties
When tenants are searching for a new property to call home, there are certain features that make their list. At the top of that list are bathrooms and kitchens.
Poorly maintained or outdated bathrooms and kitchens can be a big turn off for prospective tenants. Now we are not saying you should go out and completely remodel your apartment bathrooms and kitchens, but keeping them clean, replacing any worn-out fixtures and fittings, and ensuring they are in line with the modern-day needs, can go a long way in convincing a prospective tenants to move in.
Know all area amenities
Tenants choose a location first, and a property second. They want their new home to be close to hospitals, shopping malls, parks, entertainment centers, daycares, local schools, bus stands, etc.
Research all area amenities so you aren't caught off-guard by specific questions. Tenants like to ask in detail about area amenities, so the more you know about them the better.
Leverage technology
Investing in technology is one of the most effective ways by which you can make your apartment building more desirable to prospective tenants.
Research shows that tenants today not only want technology to be a part of their renting experience—they expect it. Their preference for technology starts from communication and go all the way to making payments electronically.
Use technology to attract tenants to your rental property.
This brings us to the end of our post; we hope you found it helpful.
For further reading: Five trends for what millennials want in a home