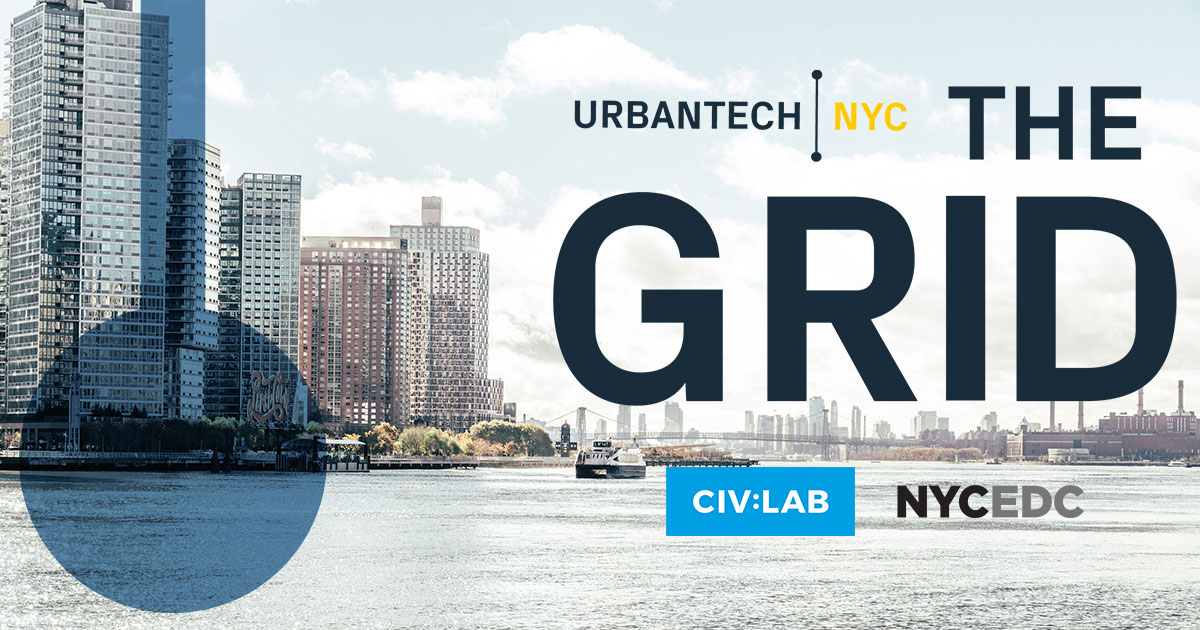 0
Mycoop Partners with New York City to Improve Urban Tech Innovation
Urban tech innovation is not just about smart traffic lights and clean energy, it's also about improving the way we live. Mycoop was founded with the goal of making building life simpler, more connected and more loveable – for everyone. We're proud to be a part of the recently launched 2019 GRID program in partnership with the New York City Economic Development Corporation (NYCEDC) and Civ:Labs.Over the next 12 months, we will be working with a collective group of 70+ startups, universities, government agencies incubators/accelerators, large companies, and civil society organizations to help improve the city.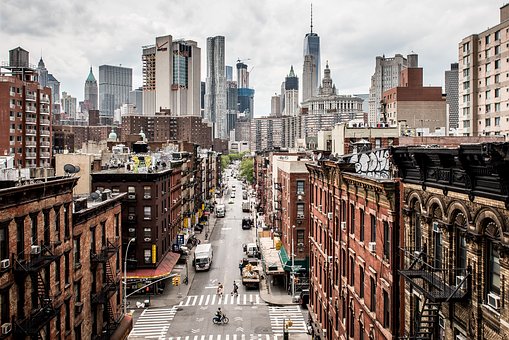 Through wifi connectivity, and a connected building platform, property owners, managers and government affiliates can lower their costs, operate with greater efficiency and provide connected living experiences for residents. In today's digitally-driven world, we believe that access to information and resources is the new standard of living. Through this program, we hope to identify new ways in which we can create a measurable impact to bridge the digital divide and help all multifamily communities get the most out of their living experiences.
To learn more about New York City's 2019 Grid program and participating companies please visit Urban Tech NYC.