Successful property managers understand the importance of implementing a system that allows them to communicate easily with their building residents. Property managers are responsible for notifying residents about potential utility outages, ongoing maintenance, and emergencies that affect the entire building.
Taking advantage of software solutions to reach building residents is much more convenient and efficient than approaching them individually. Whether you're a property manager or just a resident of the building, you'll need to come up with ways to effectively and efficiently communicate with others.
Although some property managers use social media networks to communicate with residents, it isn't very efficient. It would be wrong for you to assume that all your residents are active on social media. Many may ignore notifications that aren't from friends and family, and others may not care enough to keep up with the apartment building's page.
Using apartment specific network to enhance building communication is a much better idea.
Let's take a closer look at why your building should invest in an apartment building communication program instead of using social media:
1. Communication Leads to Renter Retention
Studies show that resident to resident communication and property manager to resident communication all lead to renter retention. Residents value a sense of belonging, and an apartment specific network can give them that.
Property managers can't afford to ignore building residents; a building communication software lets them respond to residents' questions and concerns immediately. As a result, residents feel valued and respected, which, in turn, may convince them to continue their lease.
2. Obtain Feedback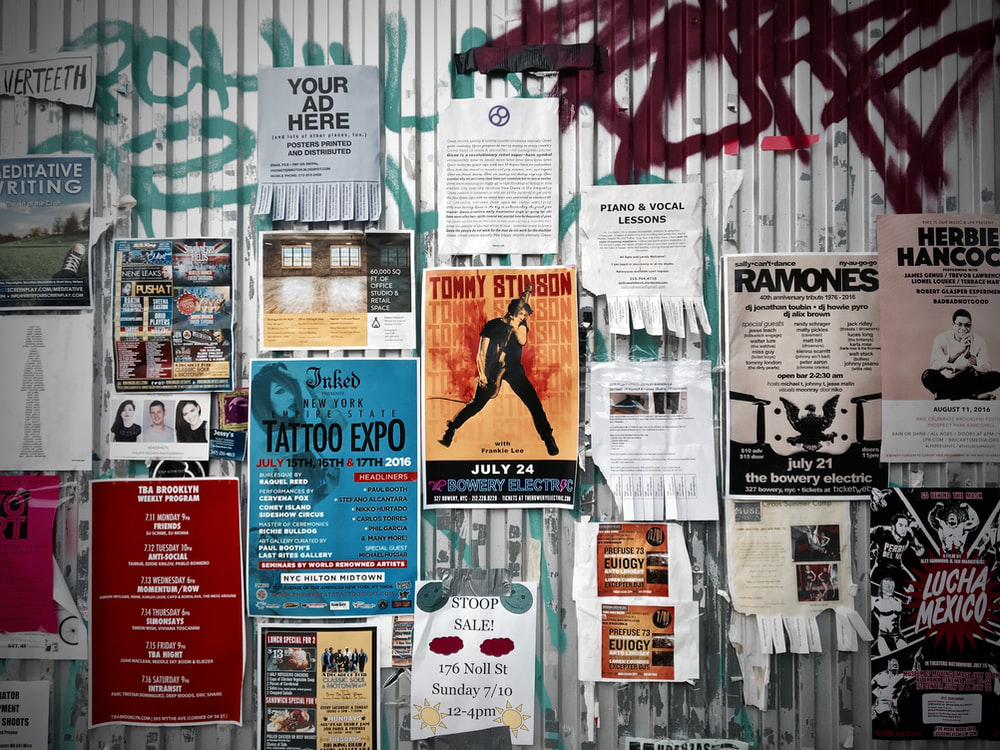 Before technology was available, residents hardly had any options to provide feedback. Announcements were made on notice boards in the hallways and lobbied of apartment buildings, but there was no guarantee that they would be read.
Apartment building communication programs give residents the option to offer feedback, which lets them know that their voices are important.
3. Improved Resident Notification System
According to reports, the average person in the US gets 46 push notifications every day, most of which are from social media networks. When users are constantly bombarded with social media notifications, they tend to ignore them.
Apartment building communication programs enable property managers to send out notifications in the forms of calls, texts, and emails, ensuring residents take note of them.
4. Better Crisis Management
Crisis management becomes much simpler when property managers have a central platform that connects them with their residents.
A property manager's ability to handle a crisis and communicate a clear plan of action is appreciated by residents who're looking for direction.
Building communication software can help create institutional memory for the residents of the building, allowing them to save time and effort.
If your building hasn't started using an apartment building communication platform, check out mycoop.
Mycoop is an easy-to-use building communication software that offers various useful features that benefit tenants, landlords, and property managers.
Sign-up today and use our guides to get started.