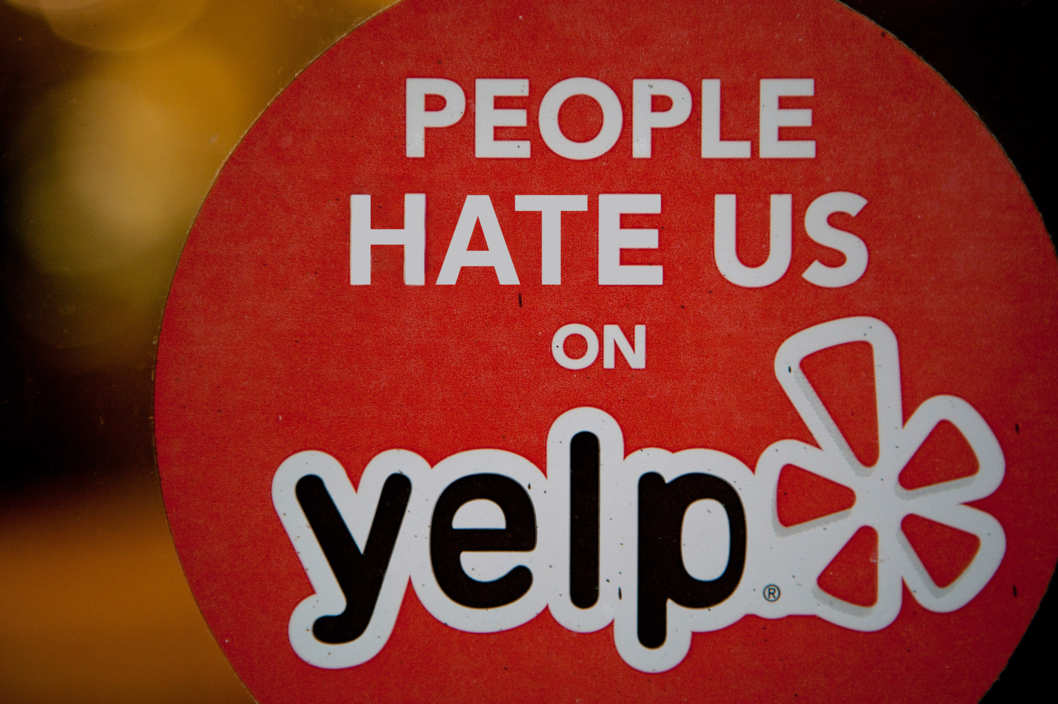 If you're like most, you probably tend to trust the recommendations of people you know over strangers or the companies selling the products, so why not share recommendations for your local favorites on MyCoop?
Foursquare and Yelp are great, but when you want to know about the new restaurant that just opened up around the corner, consider asking your MyCoop crew. Need a great Dentist for your kids? Ask around the MyCoop neighborhood. Maybe you'll discover that the guy in 11A has the polar opposite taste when it comes to films, but that just means when he posts "EVIL DEAD IS THE BEST MOVIE EVER!" you know exactly what you're not watching on Netflix that night.
Help your community to be a powerful force in crafting the vibe of the neighborhood. Use word-of-mouth to support the Grocer you love, the Bartender that knows your favorite drink, the Vet who takes such great care of your furriest roomies. Let business owners know you're spreading the word in your building and let MyCoop be the platform for growing establishments that cater to your wants and needs. Sharing your recommendations grows local brands and in turn, they will invest in the place you call home.
Check out the best neighbor review site and post a few of your favorite things on MyCoop today.