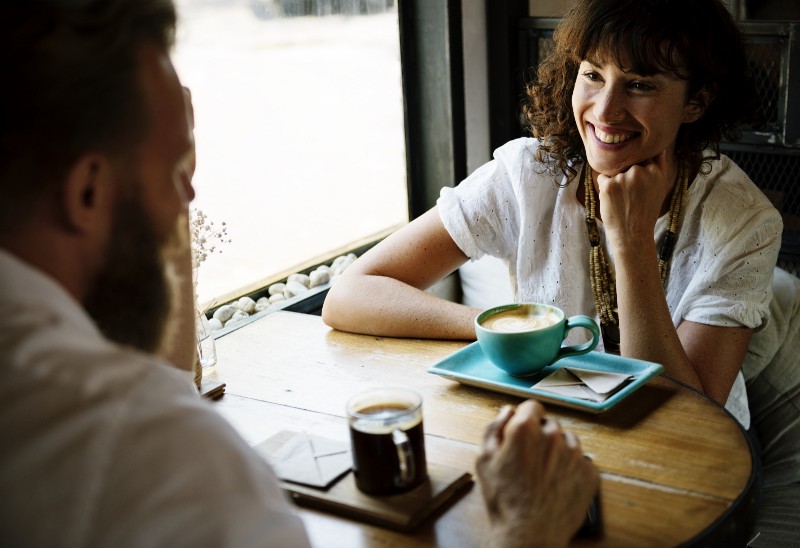 At mycoop.com we have always been firm believers that clear and frequent communication can strengthen any relationship. That's particularly true when thinking about ways to improve building communication residents.
These days there are more communication options than ever to share your thoughts, and concerns and get questions answered. Since we have spent years solving these challenges for residential buildings, we thought we would share a few lessons:
1. Communicate where your residents are
Residents are not changing. What has changed is residents' desire for communication with management to be as quick as they communicate with the rest of the world. The desire for immediate gratification — In today's tech-savvy, screen-addicted world, people crave straight-forward contact. A quick text, a click, a swipe, a one-stop shop. Emails get layered and lost, printed materials pile up and get discarded, and voicemails get ignored.
2. Be responsive to requests
Recent record-high summer temperatures typically bring plenty of discomforts. Nothing creates more steam than a resident not getting immediate answers from management when the A/C goes stops working. At the same time, more heat creates more demand that can be overwhelming to handle in a timely manner. Easy, quick communication, keeping everyone in the loop, can bring down the heat and create more time to focus on fixing problems while keeping tempers cool.
3. Be transparent and accessible
Open and strong communication help people feel connected. If the mode of communication is modern and accessible then residents will all be informed simultaneously. As a result, duplication will be eliminated and residents may chip in to help each other — which is never a bad thing.
Ensuring a happy, and successful building community means changing the mode of communication to ensure quick organized information that makes people feel connected.
Let us know what more we can do to help improve your building communication. Email us at  hello@mycoop.com