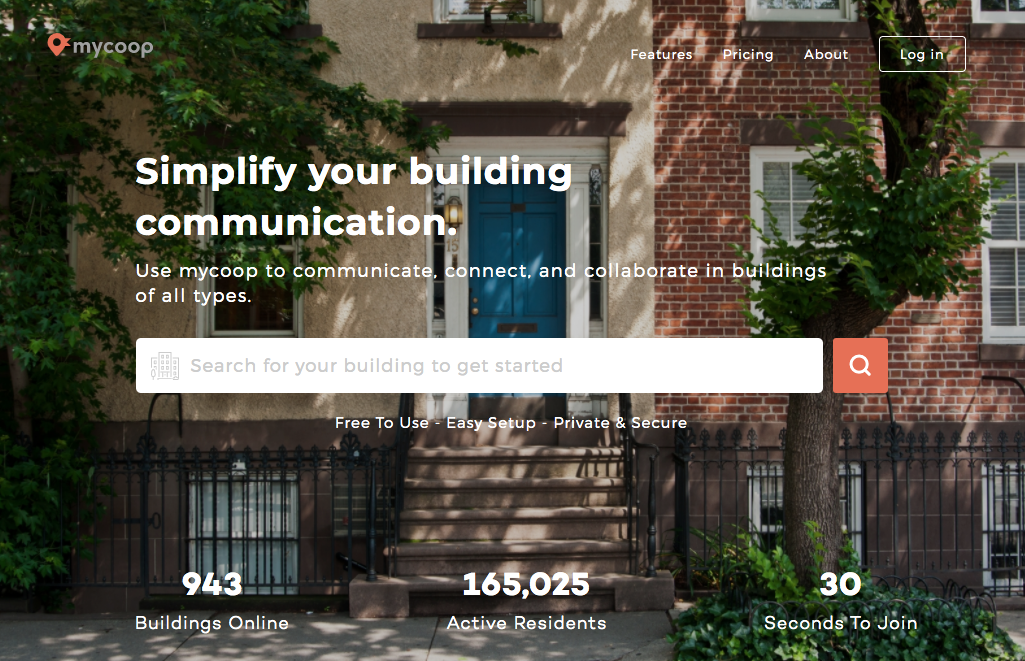 Over the last couple of weeks, we've talked to building associations and residents in cities around the world. Everyone is scared and unsure how quarantine will affect how they live comfortably today and into the future. With no clear end date followed by what most estimate will be the worst economic downturn in the last 50 years, it makes everyone wonder what life will look like at home.
There are many resources available describing how people can stay safe in public and how to social distance at home. So, we would like to share ways in which technology and mycoop can help building associations cope with quarantine: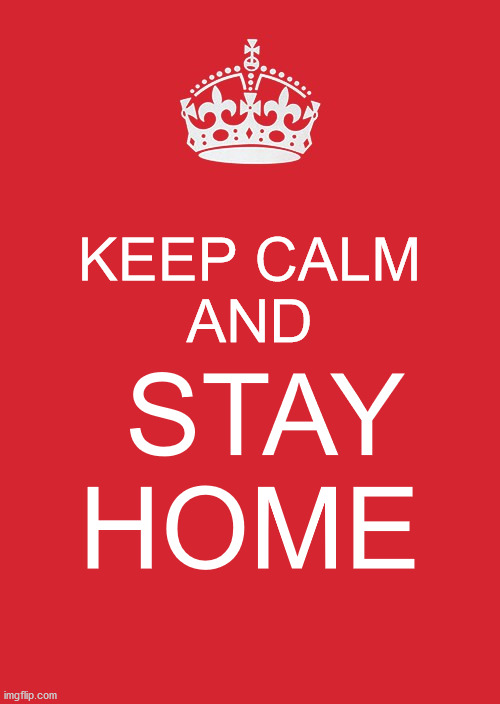 1. It keeps communication in one place
Mycoop brings all of your building communication together to keep it organized and visible. From water quality to garbage removal, everyone has questions about the status of their buildings. Too many questions can get difficult to manage and keep track of, especially not everyone is not located on-premise. A central place where all the communication in the building lives, is a great place to keep everyone up-to-date at all times.

2. It helps build community
Creating a thriving community starts with the sharing of interests. Mycoop allows residents to create and publicize groups around interests, projects or whatever comes to mind. So all of those passion projects that residents have been putting off can now be shared with other residents virtually. We have seen music creators and music lovers connect in very creative ways in cities around the world.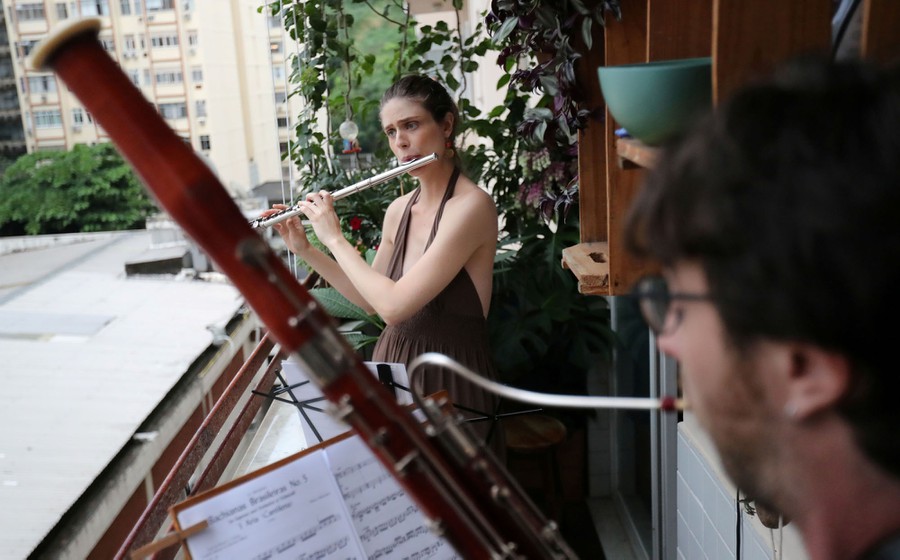 3. It helps find the best services
Finding the best services starts with allowing residents who have had good experiences to share and recommend to everyone. Found a great in-home daycare? Found a place that picks up and delivers laundry? In these unsure times finding the right resources to thrive at home is important. In addition, you would be helping to support local businesses that are working hard to help you.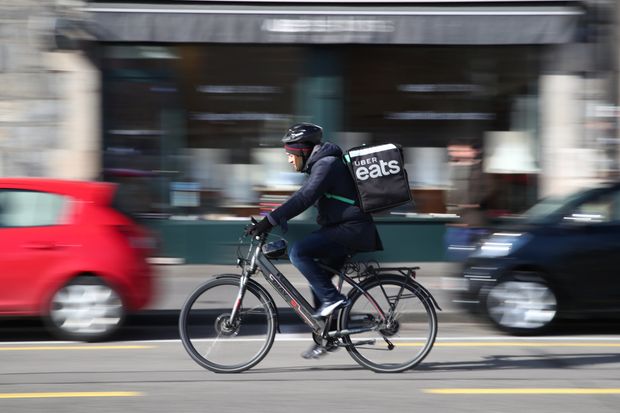 4. It helps keep you safe & secure
Create building-wide alerts that can be posted online or sent via email/text so everyone is informed in an emergency. Want to give your residents social distancing tips? Want to let residents know there has been a change in the cleaning schedule? Don't rely on the time-intensive task of posting notes in hallways, simply send a text in an instant.
Helping building associations
We at mycoop are concerned for the well-being of residents around the world. We are genuinely hopeful that communities will work together to help those in need to endure the tough times ahead.
Let us know what more we can do to help building associations and residents cope with quarantine. Email us at hello@mycoop.com