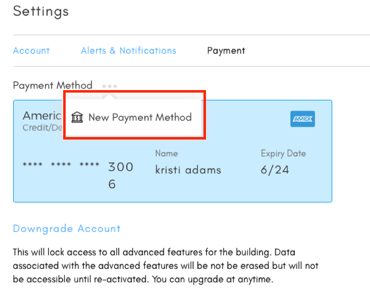 If you currently have a mycoop account and need to change your payment method for any reason, here are quick steps to do so:
Login into your mycoop.com account using your unique login credentials.
Click the red arrow to the left side of your name near the upper right corner of the screen.
Click Profile.
From the accounts tab, click "Payment."
Hover arrow over the three dots on the right side of "Payment." Click "New Payment Method."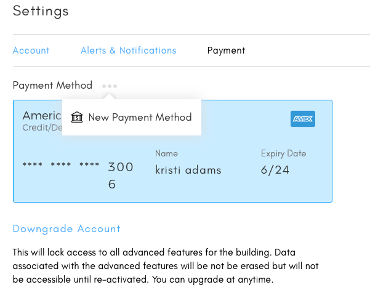 Enter new credit or debit card data in the "Add Payment Method" popup.
Click "Add Card."
"Card added successfully" message should be displayed.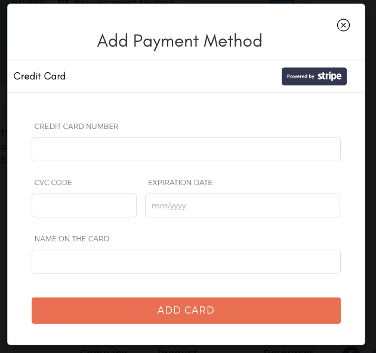 Let us know if you have any questions about how to change your payment method, and other features or if there is more we can do to help. Email us at  hello@mycoop.com