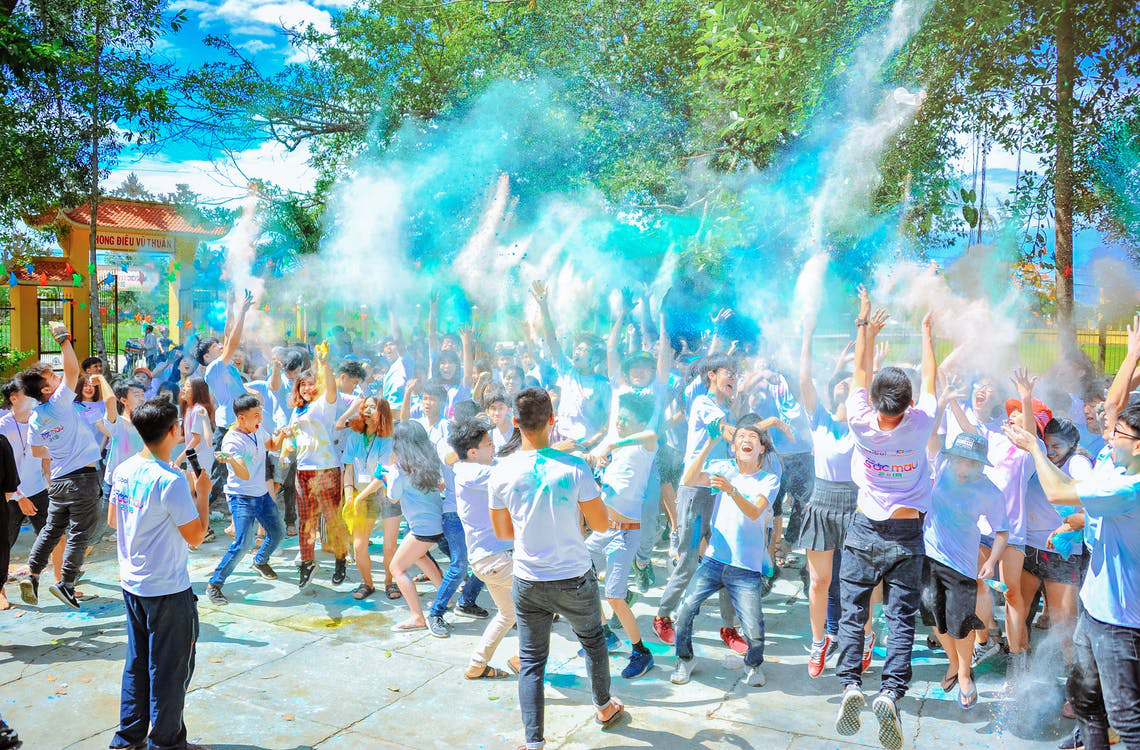 Organizing an event for your residential building is a great way to bring the entire community together. Furthermore, it's a great way to get to know your residents and improve your relationship with them.
If this is your first time organizing an event like this, you probably have no clue where to start. Don't worry; use this blog as your guiding light!
Here are 10 of the best event ideas to consider when organizing an event for your building:
1. A Food Truck Extravaganza
Who doesn't want free dinner? Food trucks are great because you can bring the community together without worrying about catering. They have a variety of options to choose from so you don't need to worry about what should be on the menu.
On top of that, food trucks don't take up too much space. You can get them parked outside in the parking lot. Before the event, you can get the residents to taste the food and pick their favorites.
2. Organize a Potluck
Potlucks are not only fun, they're a great way to bring everyone together. Everyone will be responsible for bringing their favorite dish. This way, you'll have the entire community participating and it's the perfect opportunity for the tenants to get to know each other.
3. Fire It Up With a Bonfire
A bonfire is also a great way to get to know everyone and bring them together. It'll be a great way for tenants to connect with each other over s'mores, snacks, and ghost stories.
Bonfires are also perfect for kids.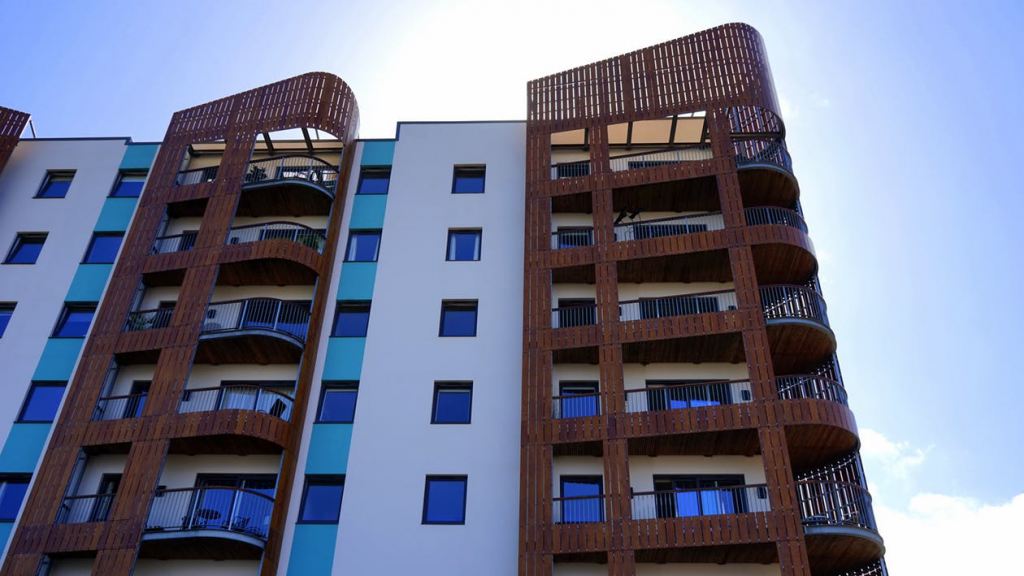 4. Fitness Classes
Bring the community together with weekly fitness classes! It's the perfect way to educate those interested in learning about ways they can lead a happy, healthier life. Some buildings have even helped residents learn to dance salsa!
5. Painting Sessions
Get creative and bring out the hidden artists within all the residents through weekly art classes! Sculpting, painting, and sketching—it's the perfect way to engage the entire community.
6. Cooking Classes
Who doesn't love cooking? The best part about organizing cooking classes twice or thrice a week is that residents who're interested in learning how to cook will be able to connect with others who can share recipes with them.
7. Kids Pool Party
If your residential building has a pool, let's kick it up a notch and throw a kids' pool party! Let the little ones have their fun. You can also invite famous cartoon characters to make it an unforgettable adventure.
8. Movie Screenings
Let's start the weekend with movie screenings. Gather all the residents in one area and have a great movie marathon! Put on a few classics or recent films.
9. Community Garden
Start a community garden and bring together all the residents that are interested in gardening. Perhaps, they can grow a few fruits and vegetables for the next potluck event? Give residents a space where they can grow their own fruits and vegetables. They'll soon reap the fruits of their labor!
10. Let's Debate
A debate competition is a fun way to bring the community together. Divide the participants into two teams and give them a list of topics a week before the event. Serve snacks and beverages to the audience during the debate. This one can become a weekly favorite.
Mycoop is a residential communication software designed to help managers fulfill their responsibilities and to help residents interact. Through our software you can create close knitted communities and engage with your residents. Learn more about the pricing details for our resident communication software here.