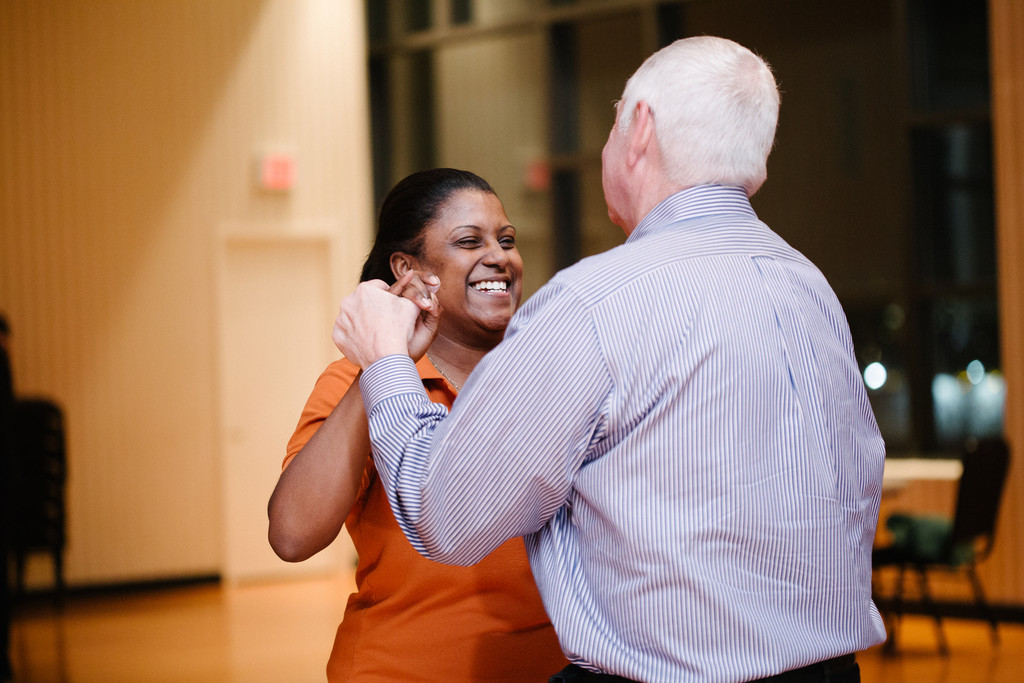 Residents of 1 River Place, a luxury apartment building, learn to dance salsa. Free salsa dance classes were promoted in the building for residents to engage and have fun.
To get the idea off the ground, organizers and residents were able to spread the word to over 1000 residents!
Many residents, wanted to help promote the event and support the event organizers. As a result, they used MyCoop to generate awareness, answer questions, and manage attendance.
Helping residents learn to dance salsa, one of many evens offered by the building management, was a huge success!
Jason Nino, master salsa instructor, gave residents an opportunity to learn something new and feel more connected to each other. Salsa, a very social form of dance, was the perfect means of bringing people together.
"It was great that such a cool event took place right in our building," Norman said. "The best way to get to know your neighbors is to dance with your neighbors."
In the future, buildings should use partner dance and other ways to engage residents and build stronger communities.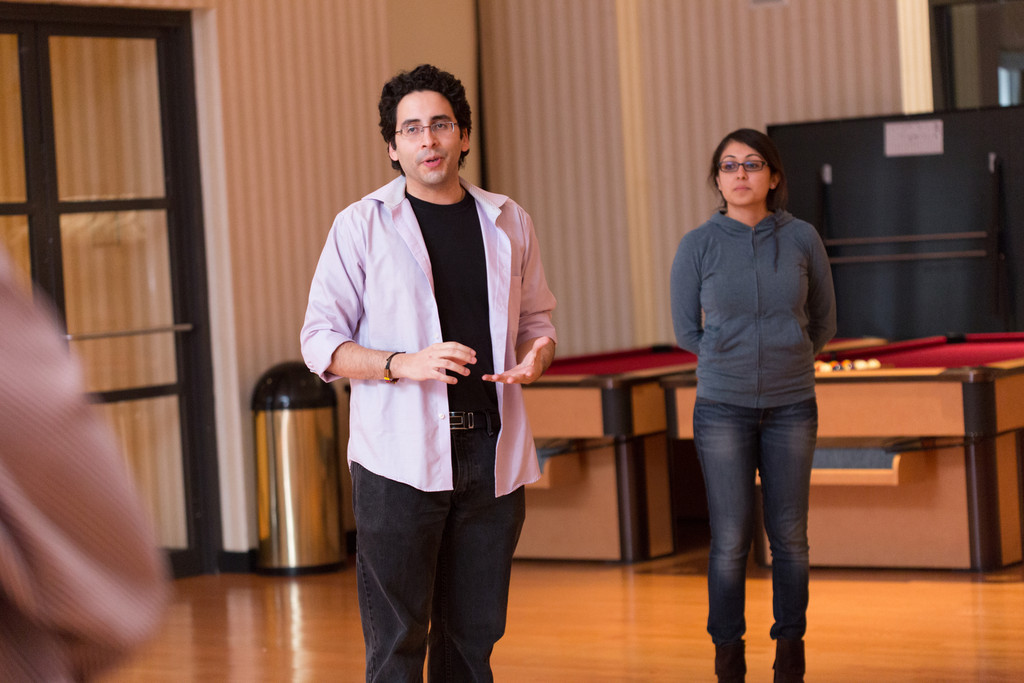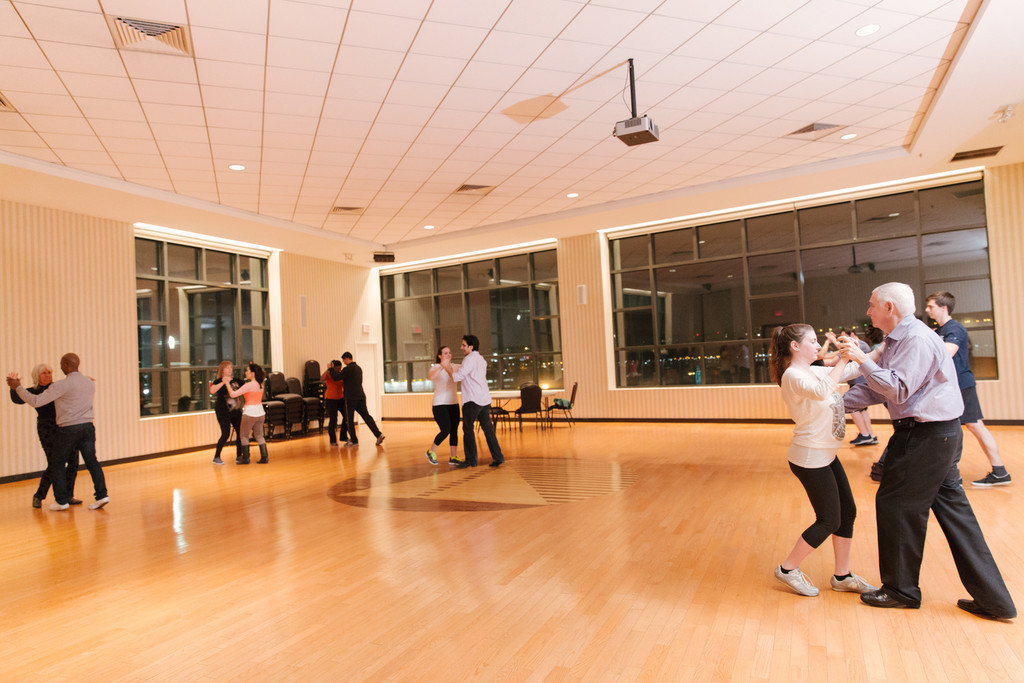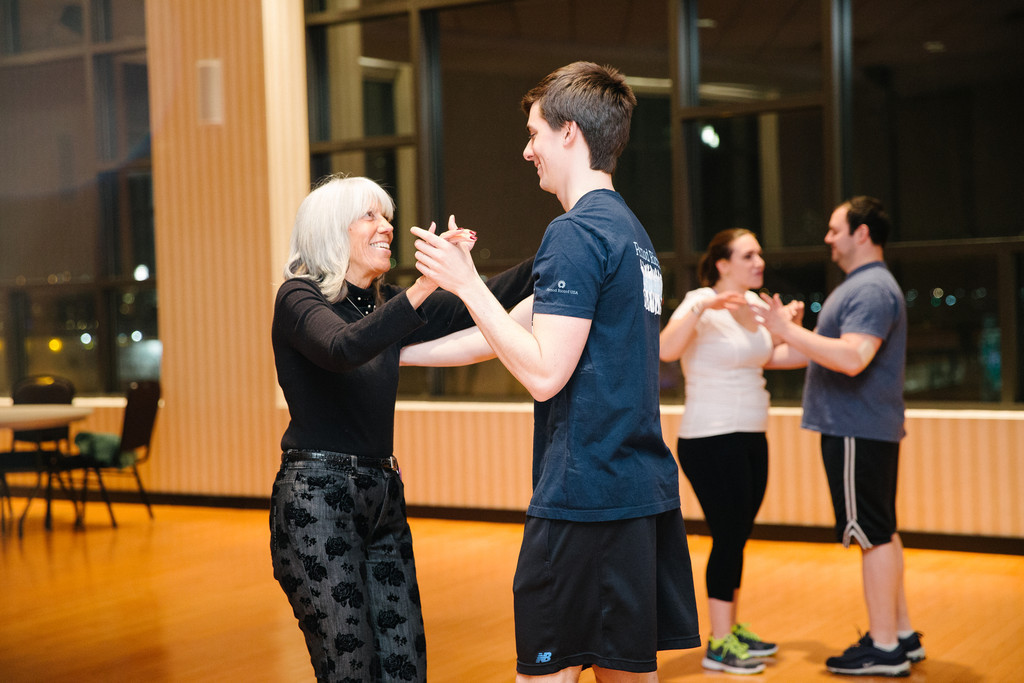 For more ideas ideas to engage your neighbors:
Mycoop is a residential communication software designed to help managers fulfill their responsibilities and to help residents interact. Through our software you can create close knitted communities and engage with your residents. Learn more about the pricing details for our resident communication software here.