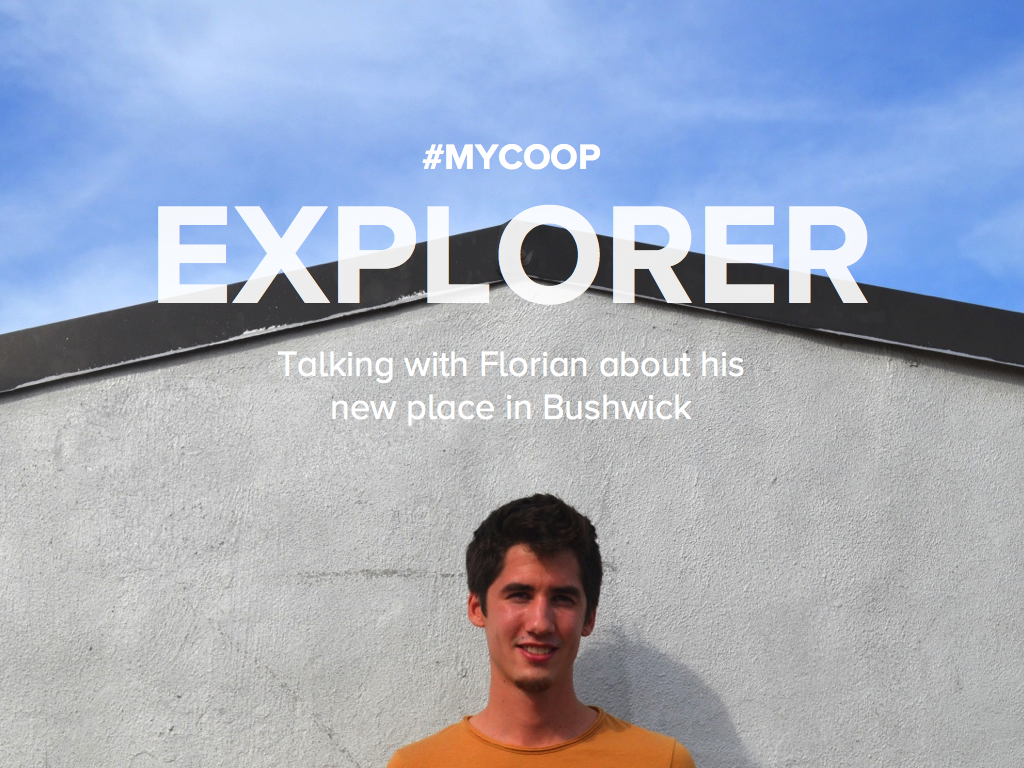 In MYCOOP Stories, we ask interesting people about themselves and their places. In our latest installment we talk with Florian, an MBA student from France, about his new place in Brooklyn.
Name: Florian
Age: 22
Where are you from? Normandy, France
Where do you live? Bushwick, Brooklyn
What do you do/What is your profession?
I am a graduate student on a six-month internship in the United States
Tell us a little bit about yourself?
I am an adventurer, I love to travel and see real culture. I didn't come to New York to be with French people or live in a French apartment; I wanted a real New York City experience.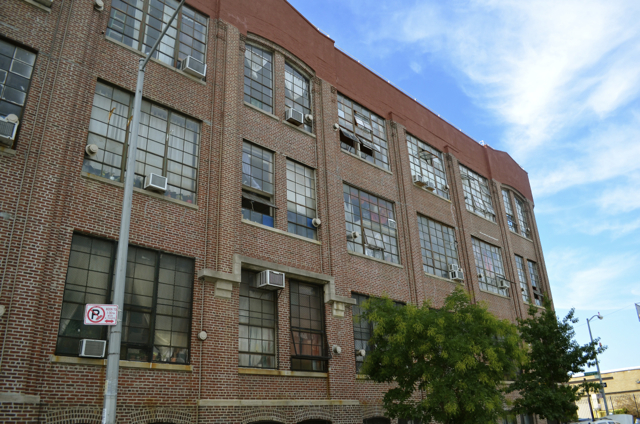 What do you like most about where you live?
I love this place – I like the social life, which is the main reason I chose this building. It is perfect place to make new friends.
What would you want to improve?
I would love an elevator.
What would you use mycoop for?
I would use mycoop to organize events. Its "creative chaos" here, which is okay, but I would like for it to be a bit more organized.
How do your neighbors currently stay connected?
We use a Facebook group where people post all kinds of things but it is not ideal and not organized for building communication.
Tell us something unusual/unique about your building or your neighbors?
Apartments here seem to be designed by past generations. For example, we inherited a family of turtles from the previous tenant and I have no idea how long this couch has been here.
What quote would you like to share with the mycoop community?
"Don't stop looking for the right place until you find it"
Share your stories and join mycoop today!