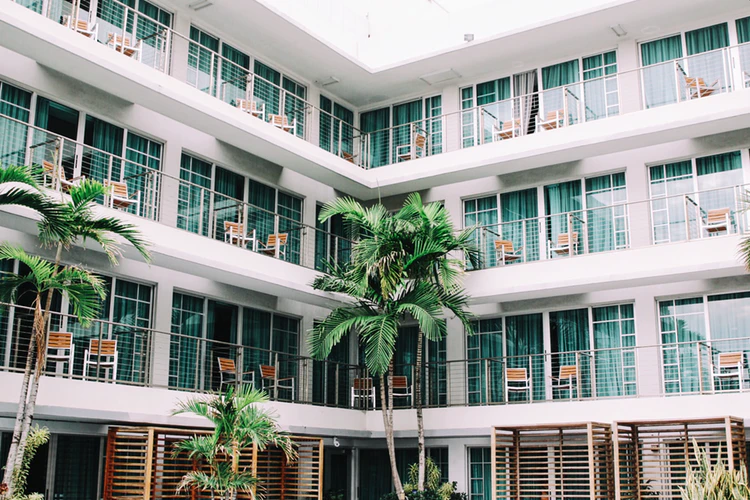 The financial pressure of a vacant unit often sends landlords frantically looking for new residents and sometimes fake landlord references go unchecked.
To make sure units are given to trustworthy residents, managers conduct rigorous screening processes to prevent any issues. Property managers conduct background checks, credit checks and ask resident to provide landlord references. Landlords can usually rely on each other to give accurate information about their former renters.
But what happens when the prospective renter doesn't give correct contact details for a landlord reference? It's quite common for people to fake landlord references by giving a friend's number or even paying a service to fabricate them.
At a time where it's become very simple to create fake documents and identities, landlords have to look for signs that indicate a reference may be fake.
Here are some ways to spot a fake landlord reference:
1. Pretend You're Looking for a Rental
To make sure the reference is real, instead of calling and asking about a former renter, inquire about any vacancies they may have.
If the individual on the line seems confused by your question and stumbles on their words, they're probably fake. An actual landlord/property manager will be very forthcoming about any vacancies they may have.
2. Check their Social Media
HR personnel refer to social media websites all the time to do a quick background check on job applicants—property managers can do the same. A glance at the reference's social media platforms will let you know whether they know the prospective resident personally. You can check to see if they've tagged each other on photos. Typically, landlords don't have personal relationships with their landlords and will likely be in each other's photos.
3. Verify Details
Good landlords keep details about their residents even after they've vacated a unit. As a landlord, you can ask about specific details such as move-in, move-out dates, social security number, birthday, etc. and cross-check them with the details you were given.
4. Research Tax Information
Land records and property tax are available to the public. You can enter the landlord's name on online databases and see what shows up. If they're legit, their name will match the address that was given to you.
As a landlord or property manager of a multi-unit building, it is your responsibility to find a renter that is trustworthy and safe for your community.
mycoop is an online communication platform for apartment buildings that allows residents, property managers and landlords to share vital information with each other.
You can use our platform to introduce new residents, arrange community meetings, make important announcements and so much more!
Check out our pricing and join the mycoop community!