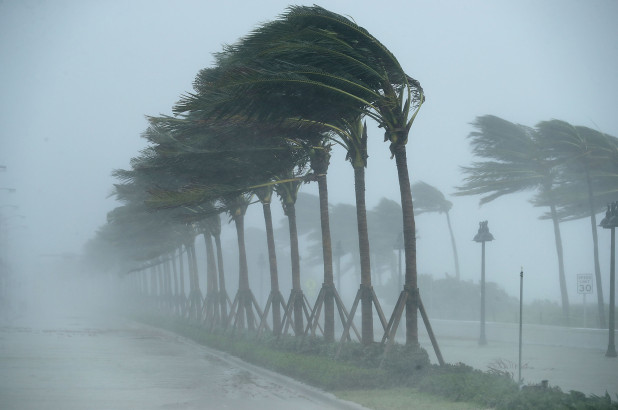 With Hurricane Dorian and many more to come hitting the coast, it is important to be prepared for the worst. To prepare for intense storms, planning is needed before, during and after help reduce the stress and fear during these chaotic times.  Here is a great preparedness guide from the city of Miami to help:
Before the Storm
Have your Family Disaster Plan in Place.
Trim your trees and remove loose debris before Storm Season begins.
Bring in or secure patio furniture.
Turn off or unplug any non-essential electrical equipment.
Put up shutters or plywood on windows and doors.
Check to make sure Disaster Supply Kit is complete (see following pages). 
Do not put out trash or debris for pick up once a Hurricane Watch or Warning is issued. Any trash or debris must be brought in and/or secured until after the storm.
If you are asked to evacuate, do so ASAP!
Make arrangements for pets if you are going to a shelter that does not allow them.
Make arrangements with your neighbors or management company or post your preparation status on one of several building communications tools.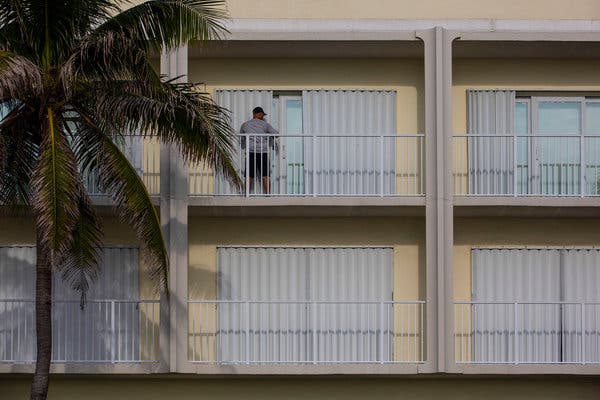 During the Storm
Stay indoors until the all clear is issued.
Keep a battery-powered radio with you so you can listen for updates and tracking of the storm.
In case of broken windows, or damage to your home, retreat to your safe room and take cover.
After The Storm
Be aware of new safety issues created by the disaster. Watch for washed out roads, contaminated buildings, contaminated water, gas leaks, broken glass, damaged electrical wiring, and slippery floors.
Keep a battery-powered radio with you so you can listen for emergency updates and news reports.
Use the phone only to report life-threatening emergencies.
Stay off the streets. If you must go out, watch for fallen objects; downed electrical wires; and weakened walls, bridges, roads, and sidewalks.
Use caution when assessing the damage to your home and property.
When clearing debris, please remember to separate natural vegetation from regular garbage to facilitate the clean up process.
Once you have assessed the damage, contact your insurance company and/or FEMA if appropriate.
Please remember to stay safe during these turbulent times and properly prepare for intense storms.