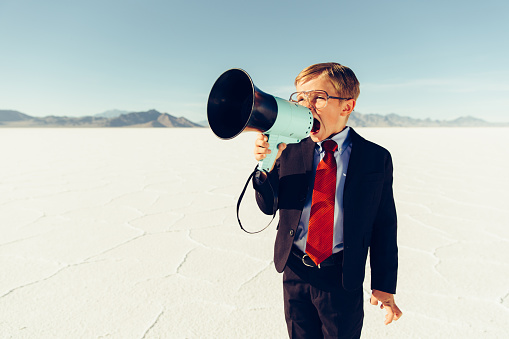 It is no secret that clear and frequent communication can strengthen any relationship. That's particularly true, though, when it comes to communicating with your residents. We will be exploring ways to both simplify your communication while increasing impact.
Attention Property Managers!
These days there are more options than ever to simplify communication and address critical concerns and questions. Following are a few "how to's":
1. Use communications channels already embraced by your residents
Some of your residents may be those who read texts only. Others may profess a preference for email (which they then go ahead and ignore). Facebook may be the "destination of choice" for others. What you need is a communications channel that can be embraced by all, and integrated into their daily lives.
2. Find an easier to respond to requests/demands
Unexpectedly high temperatures in summer? A severe cold spell too early in the fall? These are just two of the myriad circumstances that currently are likely to have your residents texting, emailing or even showing up at your office door. You can't afford to ignore these needs, yet every minute spent corresponding with residents is time away from fixing the problem. Just think of how you can deliver better service, while cutting down on everyone's stress, if you could handle all this communication in one central place.
3. Become more transparent
Transparency, through open and consistent communication, makes people feel connected and part of a community. If the communication channel you are using is easy to access then all residents will all be informed simultaneously. This cuts down on misunderstandings and keeps that rumor mill silent.
Good communication doesn't happen by accident. Take some time to explore new channels and create a cohesive plan to simplify communication in your building.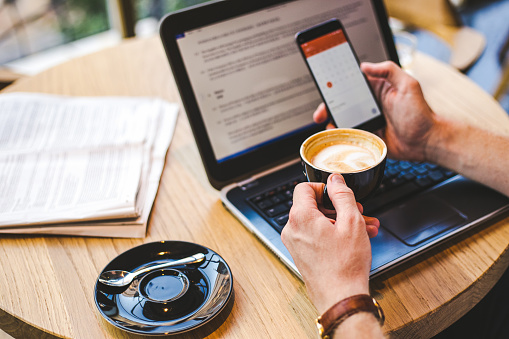 This brings us to the end of our post; we hope you found it helpful.
For further reading: Mycoop tips: How to set up text messaging for your residents