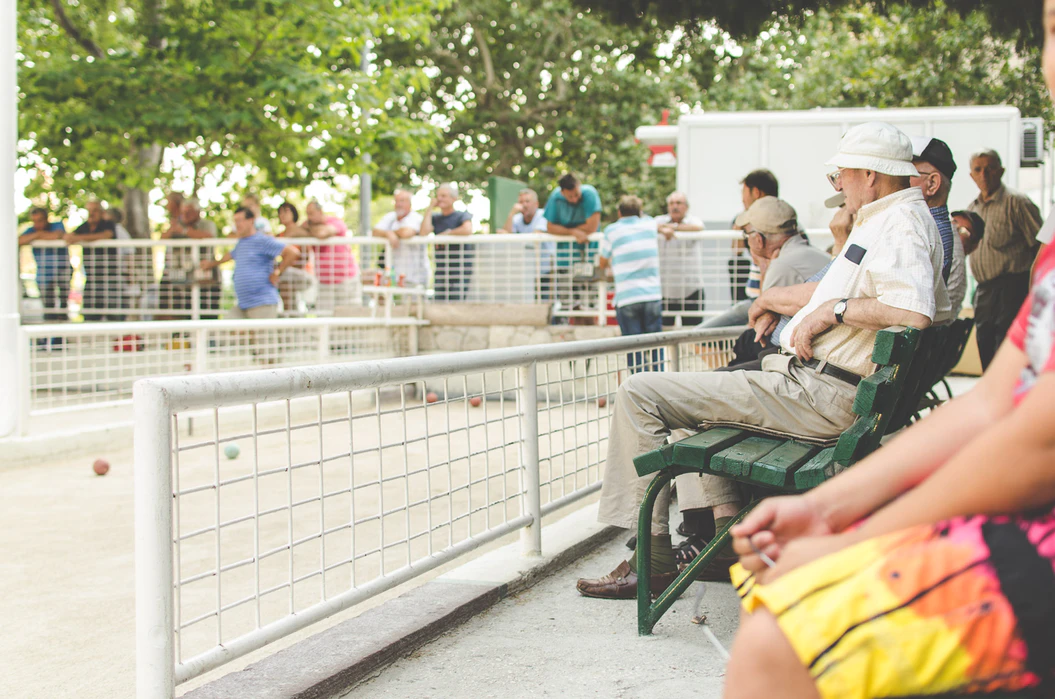 How many years will you go on greeting your neighbors without knowing their names or anything real about them?
Organizing a community event can help bring everyone together and allow you to mingle and get to know residents of your building and your community.
Check out these ideas:
1. Organize Film Screenings
When was the last time you watched a movie under the open sky? Organizing a movie screening on your roof is a simple way to bring the residents of a building together. Pick a recent blockbuster or vote on a classic movie that everyone loves. You can even pick a theme for the night for some extra fun.
Movie screenings are an excellent way to mark a specific occasion. Playing the Texas Chainsaw Massacre on Halloween or It's A Wonderful Life on Christmas is a great way to bring the people out of their apartments. See how a building in Brooklyn organizes summer rooftop screenings.
2. Arrange Quiz Nights
Quiz nights can be a lot of fun and an easy way to score some quick cash. You can ask general trivia or base your questions around specific themes such as sports, music, art, politics, etc. Think about the interests of your audience and come up with questions accordingly.
Be careful when coming up with questions; refrain from choosing the first list that shows up on your search results. Pool money from everyone to buy prizes that you can hand out to winners.
3. Have an Arts and Crafts Festival
Every building will have some budding artists who're looking for opportunities to show off their work. An arts and crafts festival for your building gives budding artists the chance to display and make money out of their work.
Such a community event and festival, bring everyone together and encourage them to interact.
4. Have an Open Mike Night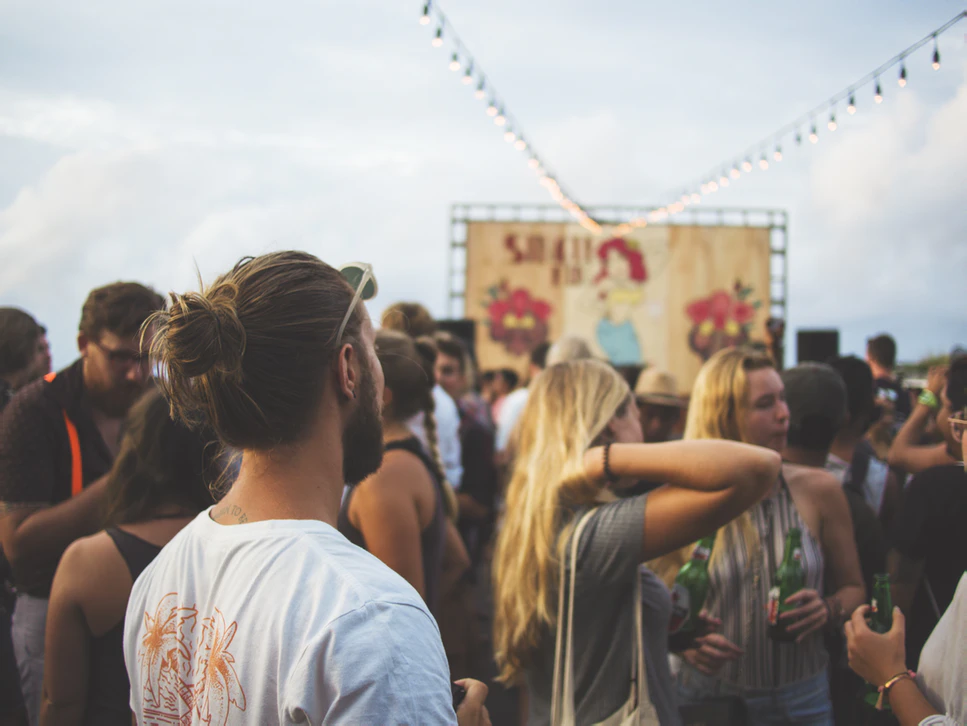 Open mike nights allow aspiring performers the chance to exhibit their talent amongst familiar faces. Whether you want to sing, try out a stand-up routine or play a musical instrument, open mikes give you the freedom to entertain audiences in whatever way you want!
Are you ready to bring the community together? Use My Coop to organize your event.
mycoop is a residential building communication software and app that facilitates communication and collaborations amongst the owners, managers, and residents of a building. Our platform can be used to broadcast messages, share content and connect with others living in the same building so everyone is always updated. It's the best way to manage building communication.
Check out our features and connect with your neighbors today!