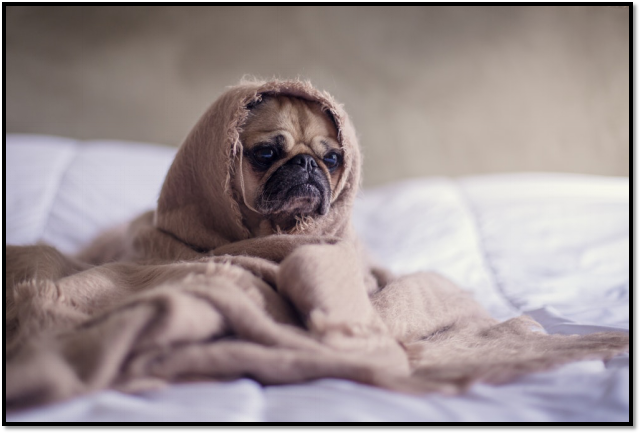 Truth be told, there's nothing worse in winter than a heating system that just won't work right. Either it's too hot or it's too cold, and you never feel comfortable enough. And with the rent you're paying for your small sweet home, you have to wonder if it's too much to ask if you could have a good heating system!
We understand your pain.
Especially with the weather as it is, it can be extra uncomfortable to have to adjust your heater every time you want to relax at home without either freezing or roasting yourself.
So here's what you do; follow the steps below to handle this situation once and for all!
Check for Insulation Problems
Before you holler at the landlord for giving you a faulty heating system, check to make sure that there's no issue on your end i.e. lack of insulation, cracks in the walls or dirty vents. Any of the above issues might be the culprits behind your heating problem.
Check all rooms for cold drafts and if you find any, use rubber seal to close the cracks. You'll easily find some custom-made for windows as well.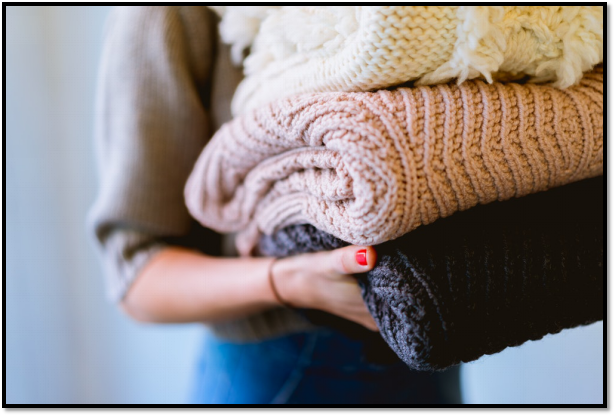 Layer Up
Ask your neighbors about your apartment building. If your apartment lacks insulation, it might just be the cause why your heating system is failing to keep it warm. In such cases, you might want to layer up your apartment with rugs, tapestries, thicker curtains, maybe a chunky comforter.
You'll also need a space heater and some wool socks so you don't freeze your toes off.
If Your Apartment Gets Too Hot!
Typically, a lot of buildings have those old-school heating systems so you can't really control your system individually. But you can have a device installed on your radiator that helps you control the amount of heat you're getting.
Although, before you do anything to your heating system, you might need to take permission from your building manager.
Where Mycoop Comes in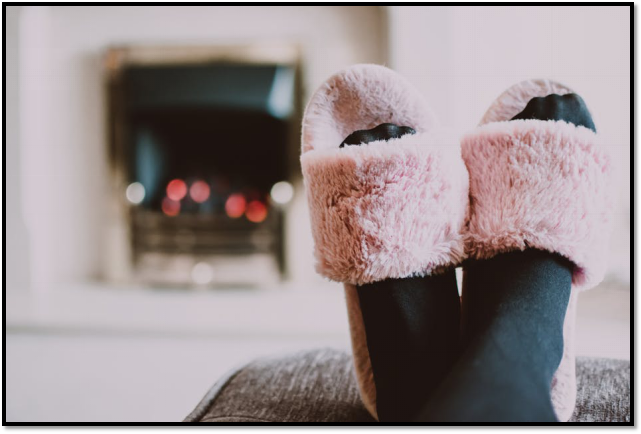 Chances are, if your heating system isn't working well, someone else in the building might be having the same issues as well.
But with so many people living in your building complex, the best thing to do to bring everyone together in on this is to get them all on mycoop. As a communication platform for residential buildings, the platform can help you stay in touch with everyone.
Once you figure out that someone else is having the same issues, you can have your landlord come in and see to it. You can also get your building manager's help if the landlord is unresponsive.
Taking care of a heating system isn't that difficulty once people come together. Just engage with people and provide as much visibility to the issue as possible so have your bases covered if the Department of Housing and Preservation comes calling.
This way, you'll have evidence on your side via a handy residential communications application and the assurance that once the department gets involved (or if there's a threat of them getting involved), your heating issue will be fixed in no time!