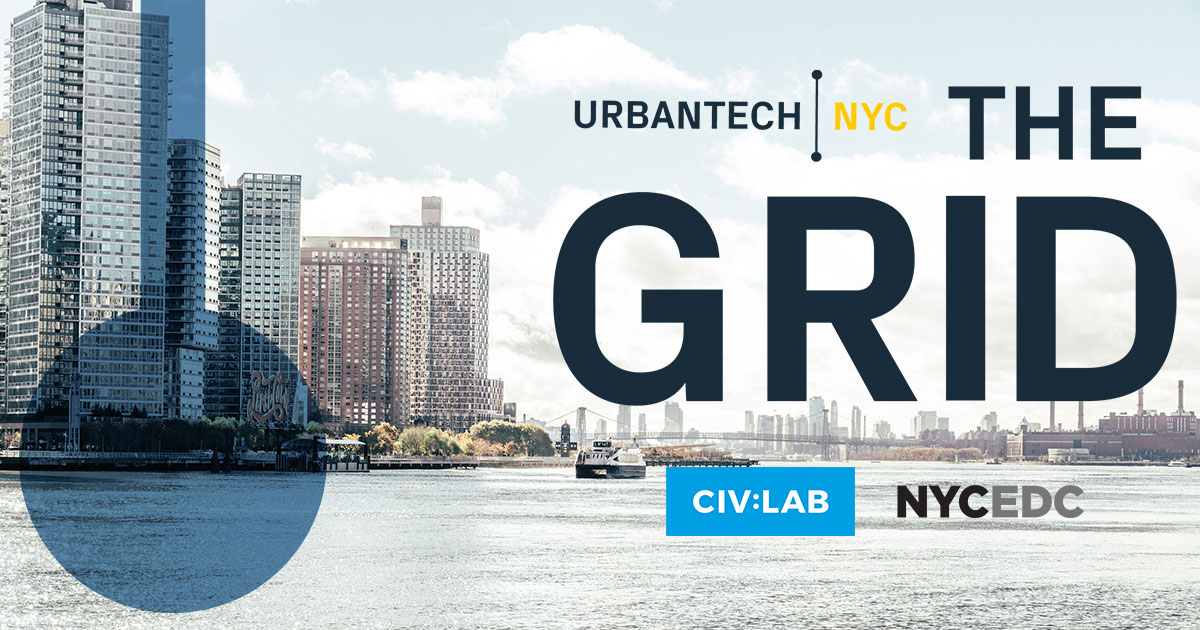 New York's new urban tech initiative is not simply about smart traffic lights, it's about improving the way we live.
Mycoop was founded with the goal of making building life simpler, more connected and more secure – for everyone. We are proud to announce our participation in the 2019 GRID program in partnership with the NYCEDC and Civ:Labs.
Over the next 12 months, we will be working with a collective group of 70+ startups, universities, government agencies, accelerators, corporations, and civil organizations to help improve the city.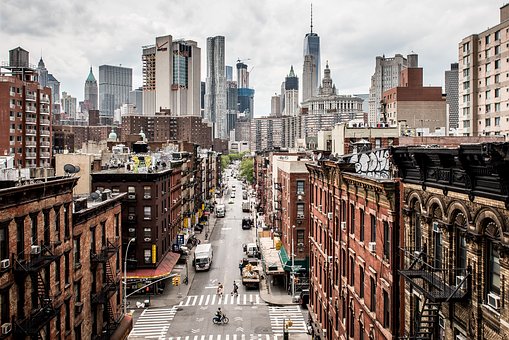 By adding the mycoop team to this esteemed roster of organizations and individuals, we will bring residents interests to the heart of our discussions.
As a connected building platform we help buildings lower costs, operate efficiently and provide connected living experiences for residents everywhere.
In today's digitally-driven world, we believe that access to information and resources is the new standard of living. Through this program, we hope to identify ways to create a measurable impact and bridge the digital divide. It is our mission to help all multifamily communities get the most out of their living experiences.
To learn more about New York City's 2019 Grid program and participating companies please visit Urban Tech NYC.