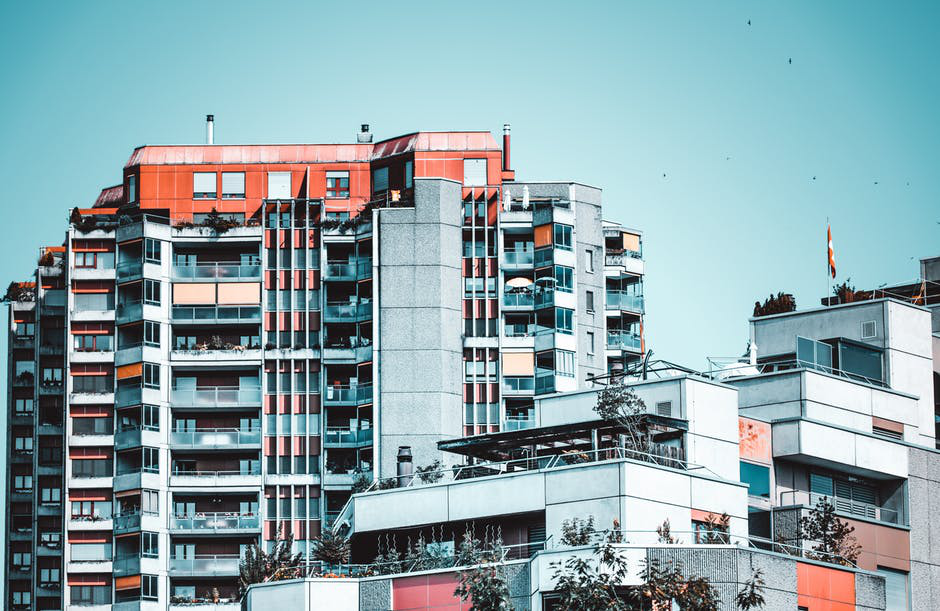 According to Margaret J., there's no greater power than a community that works together for the achievement of a certain task.
Having your own home is something everyone dreams of. There's no bigger joy than walking through the door of your own place.
There has been a significant increase in the cost of residential properties. However, this doesn't mean you can't afford your own space. Residential buildings are an ideal solution for city dwellers who want a small and cozy space for their families. It allows you to be a part of a residential community.
Living in this community, it's common to come across residential issues. Maybe your water supply is disrupted, it's been too long since the last paint, or maybe your neighbor's been noisy lately. Nevertheless, these issues can be tackled as long as your community stands as one.
Here's a list of residential building problems that you can deal with as a community:
1. Waste Disposal
When it comes to waste management, you can't only rely on the municipal committee. There's a lot that can be done to manage the trash of your residential building.
Follow rules to separate trash. Your building authority should ensure that they install color codes to facilitate residents in separating their trash.
Clean premises are another issue that shouldn't be compromised. No one likes the sight of a residential building with heaps of garbage at their building entrance. Trash piles are breeding grounds for mosquitoes and bugs.
To maintain a pristine building, here's what you can do as a community:
Lodge complains against poor waste management to your building authorities.
As a community, you can launch a mini-campaign to place trashcans in every compound.
Assign individual duties for daily inspection. You can report to the managing authorities to take appropriate actions against it.
It all begins at home! Before you go around complaining about garbage, make sure you're playing your part as a responsible resident. Your simple act can motivate multiple residents to do the same!
2. Equal Access to Recreational Units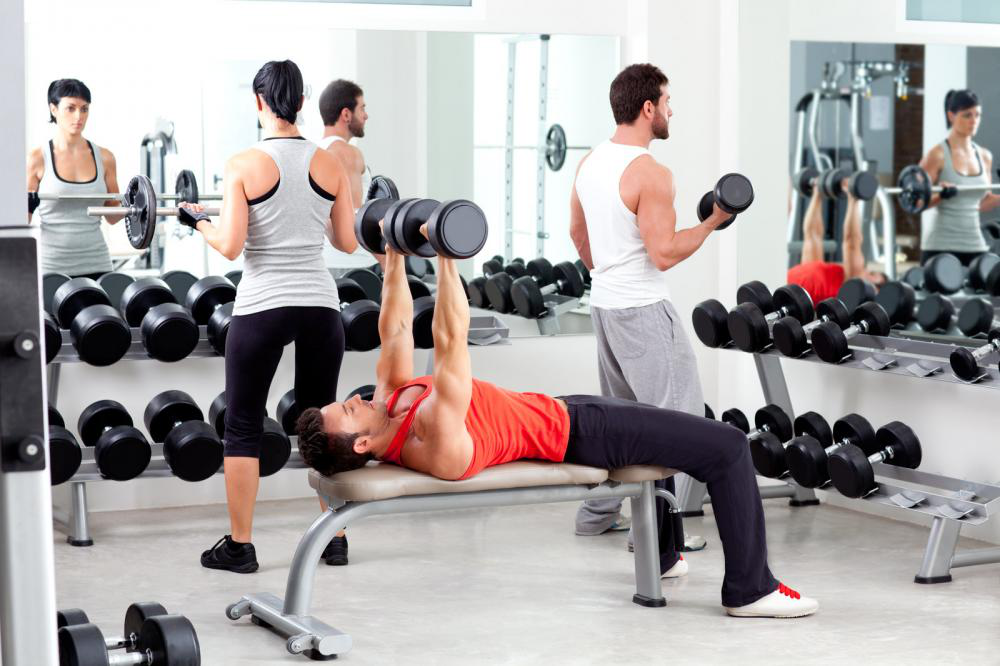 One issue that your residential community can work together for is the equal access to recreational units. Swimming pools, game courts, and gyms should be equally available to everyone. Yet you see a flood of people in the morning and evening. Coaching classes during the busy hours add to the already clustered space. Here's what your residential community can do about it:
Schedule classes during hours when the units are least occupied.
Consult with your building management for allotment of time slots.
An ideal way to do this would be to register your building on a building communication software. This would allow the residents to post their taken time slots. You can schedule classes with mutual discussion to avoid overcrowding.
3. Security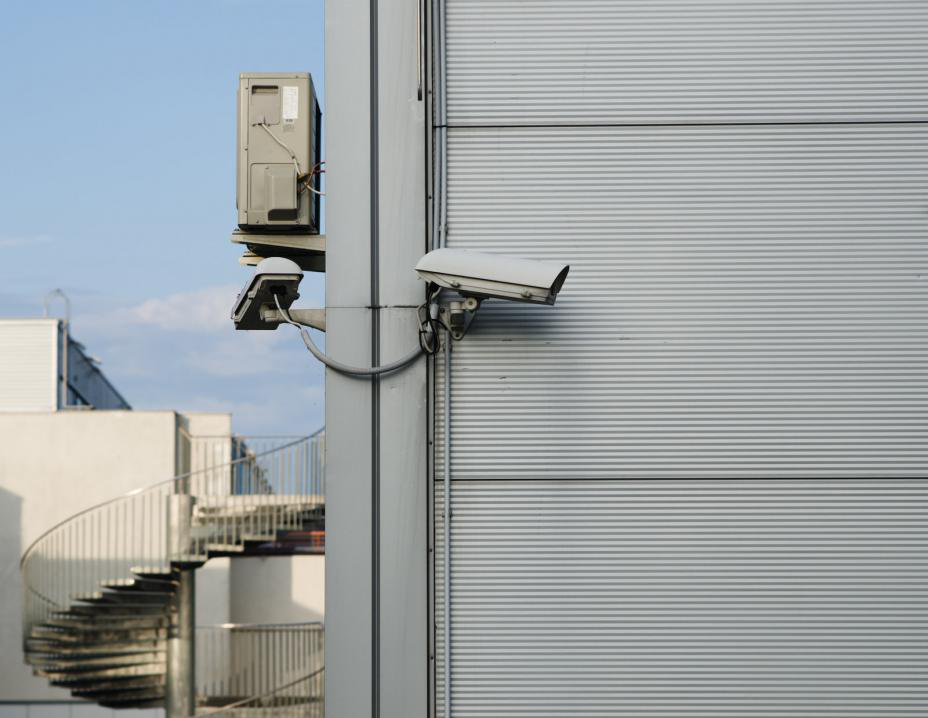 A safe building environment ensures the security of your family and belongings. One way to improve your building security is the installation of CCTV cameras. This again depends on the number of applications received. When your entire community registers an issue, there's a higher chance for it to be addressed.
The thought of walking up to every resident sounds so tiring that you give up the idea altogether. mycoop is a communication platform for your residential building that allows you to collaborate on a signal platform and work together for an issue.
Sign up today and join your building if it's already available on the platform. If you can't find your building, you can always register it online.
Visit mycoop today and strengthen your residential community!