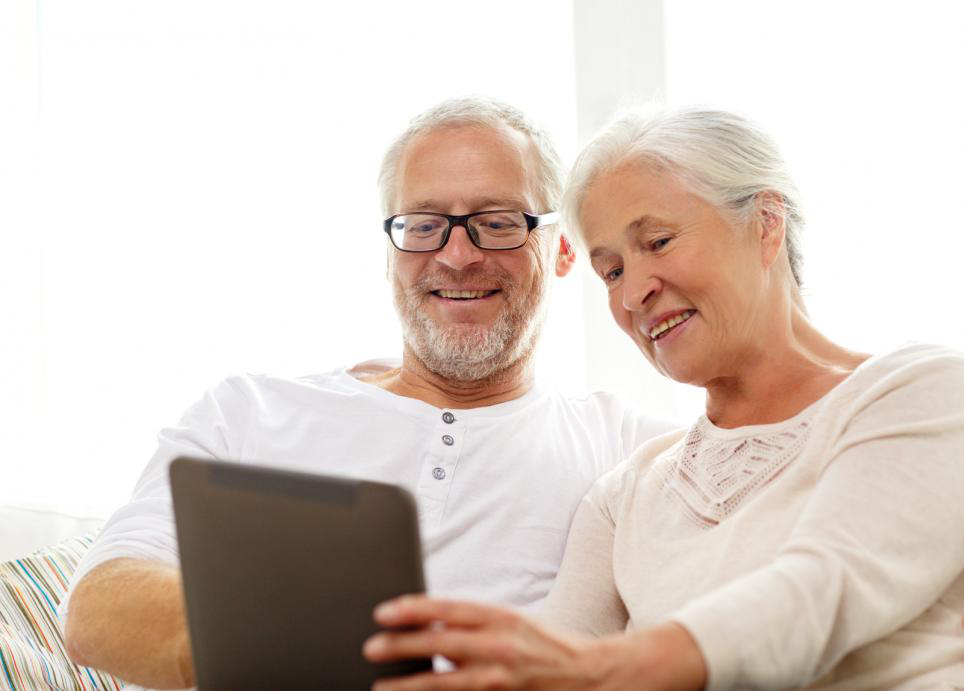 The global population includes around 962 million people aged around 60 or older. There's a major proportion of elderly citizens who live alone as their kids go off to college or move to a different city.
If you're living in a residential building with older neighbors, you can set up their account on mycoop to help them deal with everyday issues.
Here's the gist of what mycoop actually is:
mycoop is a building management software that allows residents from all around the world to stay connected to their buildings. By creating an account on mycoop, you can join your building and stay in touch with all the building residents. If your building isn't already present, you can register it online. The platform allows group chats, individual messaging, and building posts. You can create events and send invites. To sum it up briefly, it brings all your apartment complex's residents together on a single platform.
These are some of the benefits mycoop has to offer: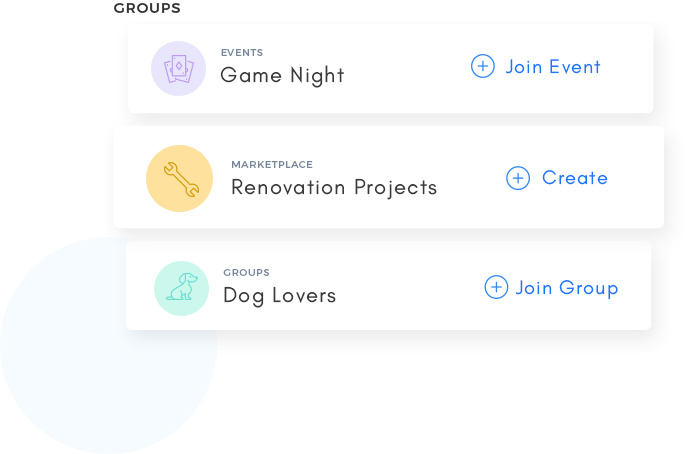 It allows you to create maintenance tickets. This brings them to the notice of your building owner. You can also update your fellow residents about its progress.
Uploading an important building document or a meeting note provides easy access to all the residents.
In case of an emergency, you can create a building-wide alert within seconds. Before you know it, your message has reached the entire building.
Setting up mycoop for your Older Neighbor
The first step toward creating a mycoop account is to search your building on the platform. If your building is already present, it'll pop up in the search results. If you can't find your building, you can add during registration.
The next step requires user verification.
This helps in verifying if you're really a resident of the given building. You'll be asked to enter your building address and phone number. This would help in matching your phone number to your given building address.
Please keep in mind that we don't send marketing contents on your number without your permission.
Once your provided number matches with the address, you gain access to your account.
You can find you registered neighbors on the platform and connect with them.
With mycoop, you can collaborate with your neighbors and work together to solve an issue. You can also create groups and events and get a better social exposure.
Sign up with mycoop today and get your very own residential community platform!