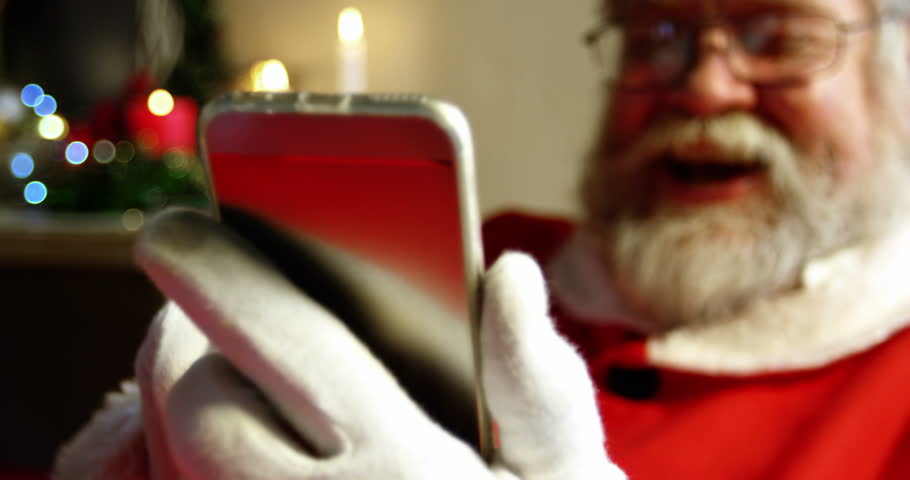 Turn on the pressure cooker, the holiday season is in full swing! From where I sit, good ole Santa Claus has it easy.  A nose twitch and hundreds of elves to meet end-of-year demands certainly seems like a sweet gig! Not to mention one working day per year. Just. One. I digress.
You may not have hundreds of elves at your disposal but there are ways to simplify how you meet your harried holiday residential communication demands this time of year.
New year, new paperwork
Group emails with attachments will not only put you on the naughty list but you will drive yourself insane doing it. Nothing worse than a reply-all  email approach. However, information shared in mycoop keeps it all central and simple. A true residential communication platform. Creating groups or sending direct messages, communication with residents is better than a nose twitch. Upload 2019 Lease Agreements and be done.
Come All Ye Residents
Get that holiday gathering invitation out there! 'Nix the paper, think green. Create an event on mycoop.com for all in your building to see. Mycoop is simply the best residential communication application providing you ease in "including all" and warming the hearts of everyone this holiday season. Well, that and champagne!
Don't get nipped by Old Man Winter
Emergency alerts go out to resident's phones faster than St. Nick can get up the chimney. Upload building policies, board minutes and emergency evacuation protocols. mycoop is the best way to take back hours if not days of work and turn it into a couple of clicks. Residential building communication burden cured! Your life is waiting! Love, mycoop.com.