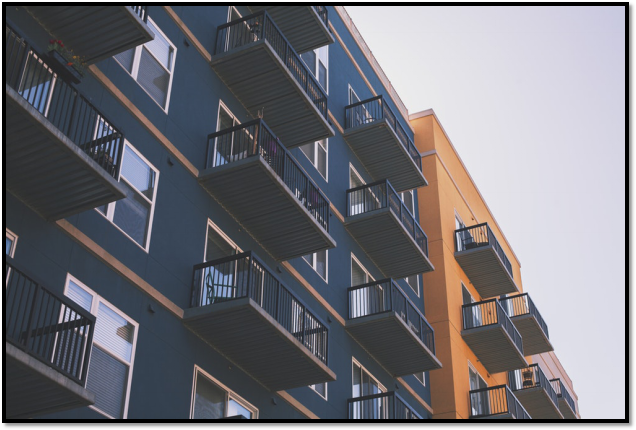 Hollywood has given building management somewhat of a misunderstood rep.
Because of them, a lot of people assume that building management only involves collecting rent and working on conflict resolution amongst the residents.
But be cautioned future fellow managers, this is not the case!
Being a building manager is hard work, given that you have to manage 20 units at a time. And with so many people to look after, you have to be sure that every person is heard. Any cleaning issues, faulty wiring and fire hazards, repairs and complaints – you have to look after everything and ensure your residents that they can reach you.
And to prepare for that, here are some things you absolutely must do!
– Know Your Building, inside and Out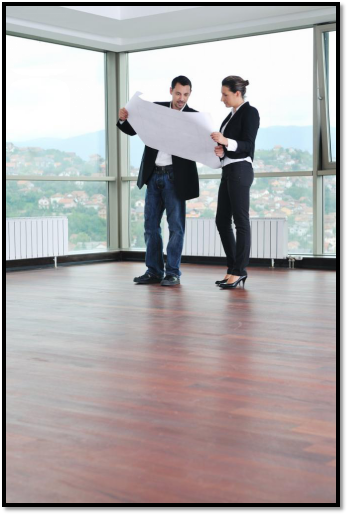 You Can't be a good manager if you don't know what you're getting into! When showing any apartment to potential renters, you must provide them with any information that may help them make their decision, for example, the insulation and lighting system, whether there are any nearby shopping centers or restaurants etc.
But you must never stray towards sensitive subjects like religious centers and crime rates. You don't want to be involved in illegal steering. Just provide them with any knowledge related to the specific property, general information about the area, and let the prospective residents do the rest of the research themselves.
– Be Dependable
Your residents will look to you for any help property-related. You'll need to respond to calls and e-mails promptly and manage any issues that may arise. Being available for them will help build trust and give them someone to count on.
Yes, you can certainly live your life without letting work get involved. But that's what personal cellphone numbers and work numbers are of. Set a time, give your residents a number to call, and be firm when letting them know that you'll be available during business hours, not before or after otherwise you'll spread yourself too thin.
– Be Engaging
People skills are crucial if you want to become a good building manager. Harkening back to our previous point, you want to be someone people can count on, and they won't trust you to pull through in a situation when they can't even talk to you properly. Communication is key, especially since you'll have to deal with some rude folks as well. Keeping your cool and responding properly will keep you in the clear. If you can't bring yourself to talk to all the residents though, you could always use another method to stay connected with them, and keep an eye on the goings-on as well.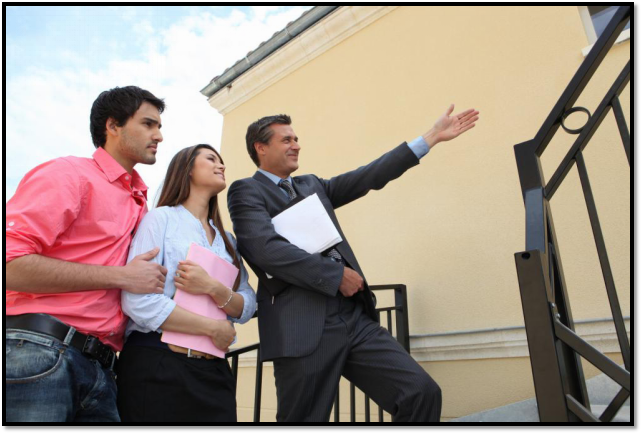 Use mycoop!
As one of the best residential property communication software out there, mycoop can help you build a network! Ask the residents from your residential building to use it as a communication platform.
Not only will this improve communication, it'll also introduce your residents to one another and help them build a community. And as a building manager, that will definitely be something to be proud of!