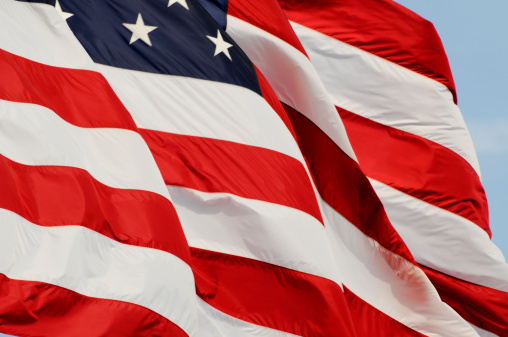 If you want to make things happen this holiday weekend, we have compiled some helpful tips for getting your building involved and turning this Labor Day into your first "Neighbor Day":

1. Raise the roof:
Does your building have a rooftop that you "should be using more often"? Well this weekend is the perfect opportunity to make up for lost time! Organize a rooftop cookout and invite all your neighbors through mycoop. If your neighbors don't have an account with mycoop yet, drop them a note and let detail everything they need to know in order to raise the roof.
2. Hall-Crawl:
So we all know what a bar-crawl is – well take the same concept, and apply it to the neighbors in your hall (or in the building in general). Here's what you do: You start a discussion on mycoop and gauge how many people would volunteer their apartments for a hall-crawl. Afterwards, you assign all your neighbors who are volunteering their apartments a specific drink to make. Then you make an invitation (both via mycoop and by hand) and you send it to all your neighbors virtually, or by slipping it under their doors and BAM! You've organized your very first hall crawl!
3. Bake it forward:
We all know what pay it forward means, but here at mycoop we think Neighbor Day Weekend is the perfect opportunity to bake it forward. If you're no good at making baked goods, no worries! Make whatever your specialty might be and deliver it to your neighbor's door with a note that says "Happy Neighbor Day weekend"! It will be the beginning (or continuation) of a beautiful neighbor-ship.
4. White Out:
No white after Labor Day?! No problem! Throw a white out party and invite all your neighbors! It's your last chance to wear all the white your closet can handle.
5. Helping hand:
So maybe your neighbors have decided to get out the hustle and bustle and escape for the weekend… what better way to show your neighbors you care then by lending a helping hand! Message them on mycoop and let them know that you're there to water their plants, take care of their fish, or sign for whatever package they're expecting over the holiday weekend. Show us how you celebrate YOUR Neighbor Day Weekend by tagging us in your Instagram & Twitter posts, or by leaving a comment below.
Being a neighbor has never been easier – encourage your neighbors to join mycoop today!