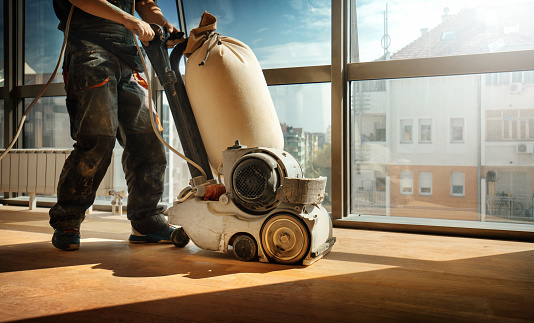 When the world shuts down and tells you to go home and stay home for a couple weeks, what does that mean to everyone living in any type of multiple-family residence? From duplexes to apartment buildings with hundreds of units, social distancing can prevent your building from running smoothly. Has anyone stopped to ask:
What about property managers?
While the average person only needs to worry about ensuring a balance in their own home, property managers have to reinvent maintenance for their buildings, minimizing the risk of exposure to their staff.
Although smaller buildings may require fewer tasks like cutting the grass or shoveling snow as regular maintenance, the bigger ones have a more complex list. Boiler rooms need to be serviced or else there's no heat; elevators need their regular maintenance to guarantee safety; parking gates need the laser eye re-aligned, or else they won't shut; lobbies, corridors, elevators, stairs, laundry rooms, and any other common areas need to be cleaned. Indeed staff cannot be avoided.
However, as new procedures are set in place, such as to reduce the number of personnel working together or to change the cleaning products to ones that can kick COVID-19's butt, what can the community do to help? We've all heard the saying "it takes a village" and in this unique case, it's true.
If you want to increase the safety of your home, extend your healthy habits throughout your entire building and help your property managers out! What does that mean? Here are three best practices to help your managers to keep your building running smoothly.
1. Keep mail and laundry rooms clean
If you enjoy the convenience of throwing your junk mail in a garbage in your mail room, consider taking it all home. For now, you can throw your own spam away and in doing so, you reduce the need to have a staff member come in just for this task. I don't know about you, but I wouldn't want to touch other people's garbage right now! Similarly, if you get in the habit of taking your dryer sheet and wiping any spilled detergent or mess you may have made after washing your laundry, and you make sure to throw out your own lint, you are helping reduce staff requirements.
2. Keep common spaces clean
If you haven't been doing this yet, you should; before walking into your building, wipe your feet on the pavement if not the door mat. Be mindful of what you might be dragging in on the bottom of your shoe! Rock salt, mud, dirt, can all leave a lobby looking like a mess, but if trekking things in can be avoided, it can decrease the need for staff to come through to clean up the floors. Better yet, when you leave your house, take a Lysol wipe with you and use it to wipe your doorknob, railings, elevator buttons, the exterior door handle, whatever you might be touching on your way out. Now you're battling the spread of germs and avoiding touching so many surfaces that could get you sick!
3. Limit maintenance requests
This is a big one! During this time of quarantine, having people walking around your home is as bad for you as it is for that maintenance staff member. Nobody wants to have to walk through a stranger's house, not knowing if it's a "safe-zone" or not, and you shouldn't be inviting a stranger into your home risking exposure. Practice tolerance and avoid requesting maintenance visits for anything short of an emergency.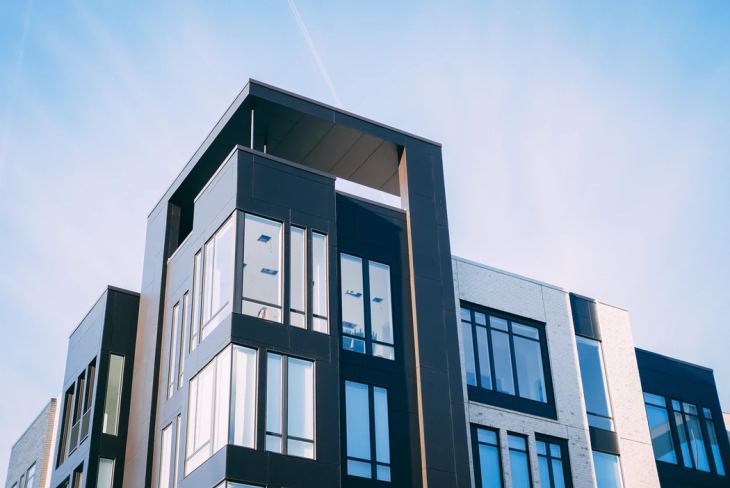 As a reminder keep washing your hands, use hand sanitizer, and try not to touch your face. Also, remember, now is a key time to stay informed and connected to your community. If your building doesn't offer any type of online resident portal, please feel free to recommend mycoop.com so we can help connect you!
Now, it's your turn to get creative. See what you can come up with to help the efforts to keep your building running smoothly. On your way home or out, just look around and, if anything pops out at you, let us know. Feel free to send us a pic and short background story to hello@mycoop.com because we are looking for a few stories to feature of the efforts we are all making to #flattenthecurve and how tenants and property managers can help each other out! Until then, stay safe and cozy at home!