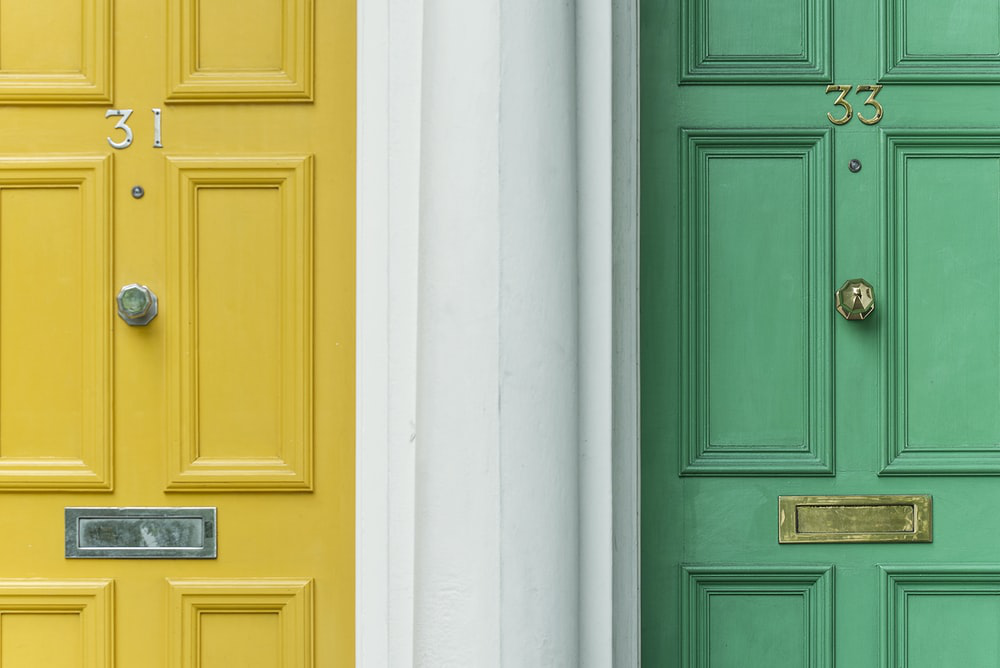 Are you bored at home? Missing your friends and loved ones? Trouble keeping residents entertained?
One of the hardest things about the current pandemic is staying indoors and not being able to do the things you love.
Here are some ways you can keep residents entertained during the ongoing crisis:
1. Start An Online Competition
Honestly, the internet is the only thing that's keeping us going at this point. It gives us the power to connect with loved ones from a distance through video call, allows us to crash on the couch and binge-watch everything there is on Netflix, and spend endless hours sharing fun memes that bring smiles to our faces.
Keep your community engaged by starting an online competition amongst your apartment residents.
Jimmy Kimmel started the #QuarantimeKiller to show all the silly things people are doing to spend their time in lockdown. You can do something similar with your community's online platform and vote on the best videos for the week.
2. Formal Fridays
Formal Fridays is another trend that was started by Jimmy Kimmel Live, where people dress up with their loved ones on Fridays and post a photo of themselves on social media.
You can dress up in anything from your wedding dress and tuxedo to characters from your favorite Disney movies. Have fun with it! It'll give you something to look forward to at the end of the week.
3. Recipe of the Week
People are more open to learning new things when they're self-isolating in their homes—cooking happens to be a favorite.
Since everyone's trying their hands at cooking during the lockdown, you can launch a Recipe of the Week video blog on your communication platform, where one resident uploads a video of themselves making their favorite dishes.
Encourage other residents to try out the recipe and post pictures of their dishes.
4. Organize a Mini-Concert
You've seen the Italians do it and now you can do it too! If your residential building has balconies, use your online communication platform to come up with songs you can perform together from your balconies.
It'll be a nice change from being cooped up on your couch. You'll get to see people, distract your mind, and have fun all at the same time!
Are you ready to see your neighbors want to be entertained during the lockdown?
Use our communication platform for residential buildings to connect with your neighbors. Our platform facilitates easy communication amongst residents of apartment buildings without cluttering email inboxes.