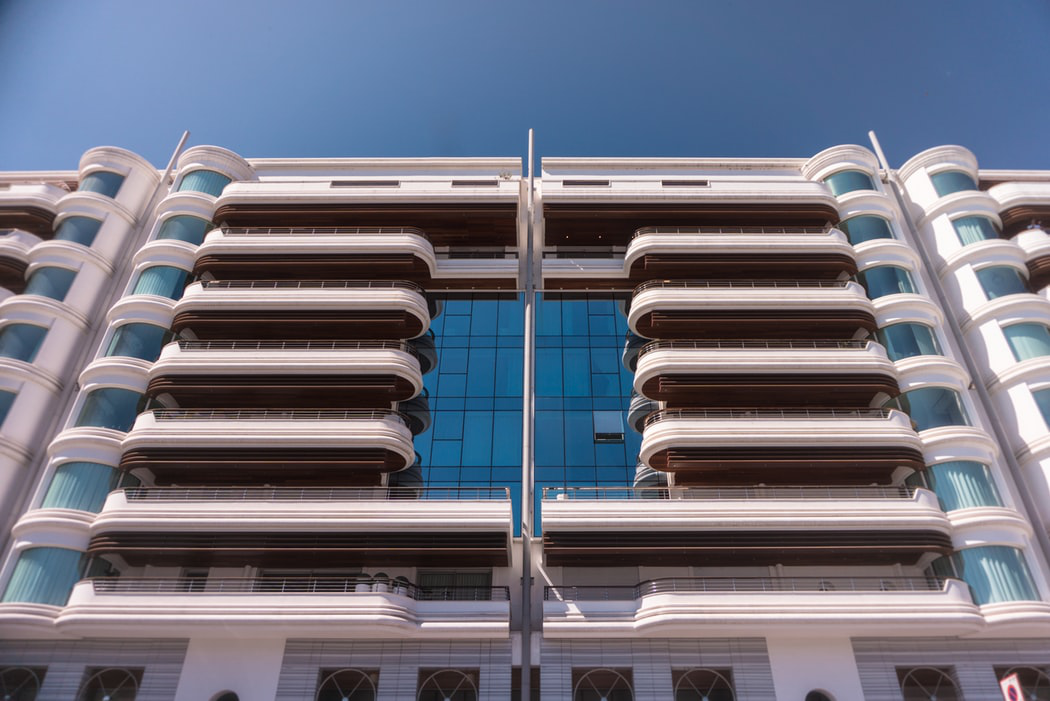 Your units are full. Your tenants are mostly happy with you. You manage your day-to-day tasks quite effectively and efficiently. You are a good and successful property manager.
That doesn't mean, though, you can't be more successful.
A good and successful property manager is one who keeps honing and updating their skills and improving in areas where they lack.
Below are some tips to help you become a more successful property manager and boost your tenant retention rates even further.
Be dependable and available
We can't stress this enough.
As a property manager, it's all about fostering positive relationships with your tenants. It's crucial to build trust with them. And you can only do that by being dependable and available.
Respond to your tenants' emails and phone calls in a timely manner. Make sure their complaints are promptly resolved. Keep them in the loop. Make them feel you're willing to help them, and then do everything you can to help them.
Embrace technology
A good and successful property manager knows that technology is their friend. It can help them provide better services to their tenants and make them more effective and efficient at their work.
Leverage technology wherever you can to manage you day-to-day tasks. Use building communication software to keep in constant touch with your tenants. Use package tracking apps to organize the mail delivery process within your building. Use online payment platforms to streamline your rental collection process.
Make technology your friend and companion.
Be proactive
Being proactive will keep you one step ahead, helping you avoid problems.
Perform routine maintenance checks. Send out satisfaction surveys. Conduct monthly or quarterly meetings (whichever schedule may suit you) with your tenants. Send them reminders at least five days before their rent is due.
Anticipate problems before they come.
Don't be afraid to ask for help
It's okay. It's normal. You're a human and you can only do so much.
Having a team to assist you with your day-to-day tasks will help you become a better and more successful property manager. Hire an assistant. Hire a bookkeeper. Hire a leasing agent. And yes, if you feel you need to outsource some of your operations, don't think twice about doing so.
No one has ever succeeded alone.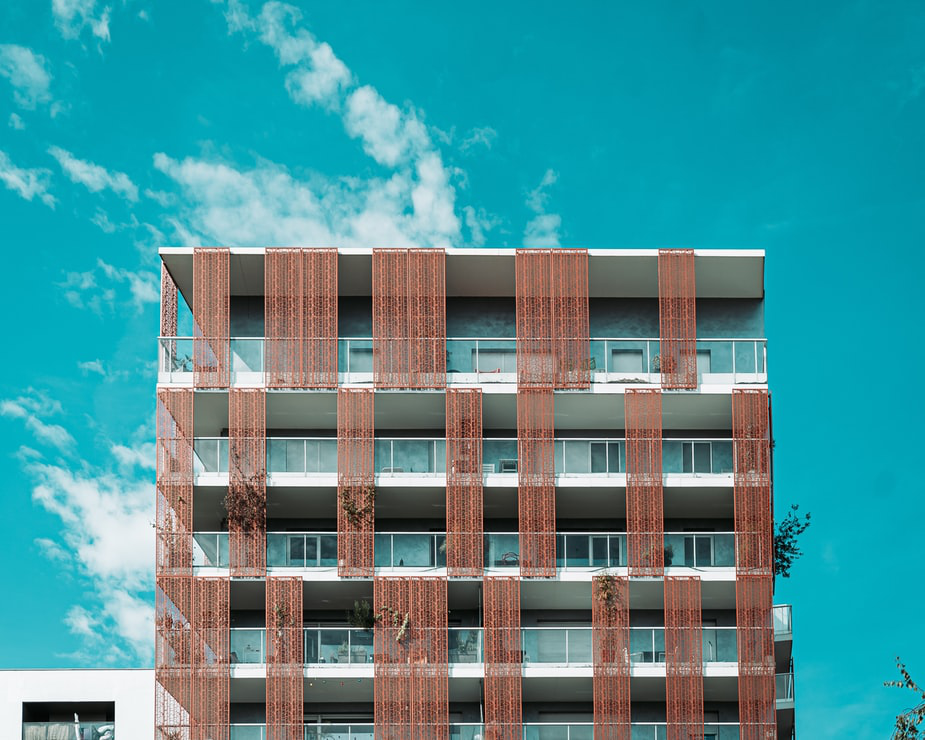 We wish you all the best in your property management career, and hope you reach the summit.
For further reading: Five trends for what millennials want in a home