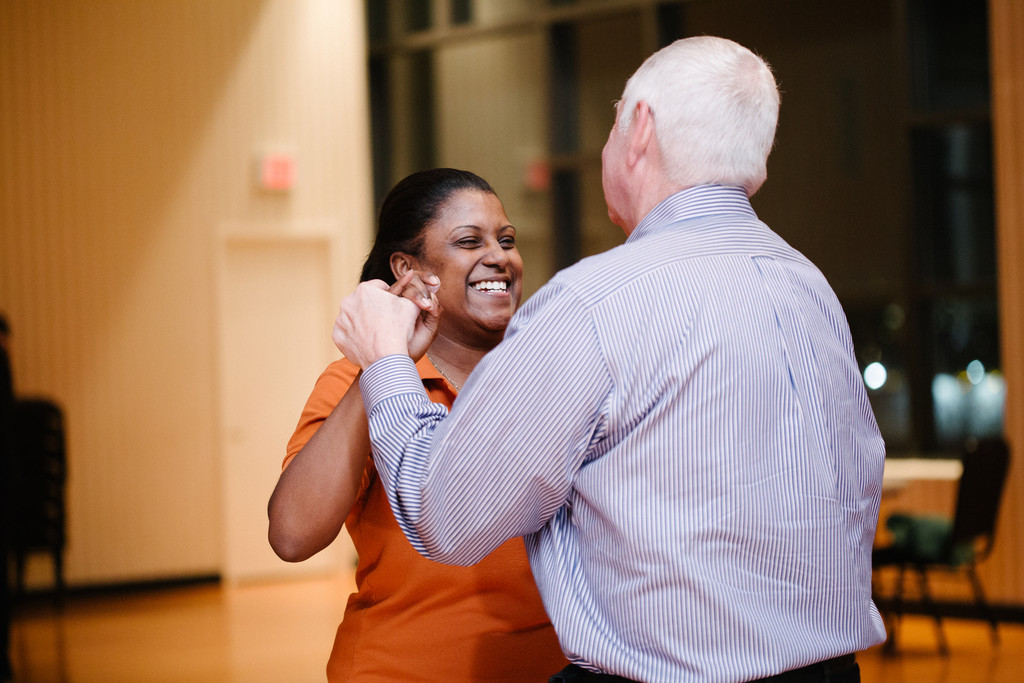 Salsa Dancing With Neighbors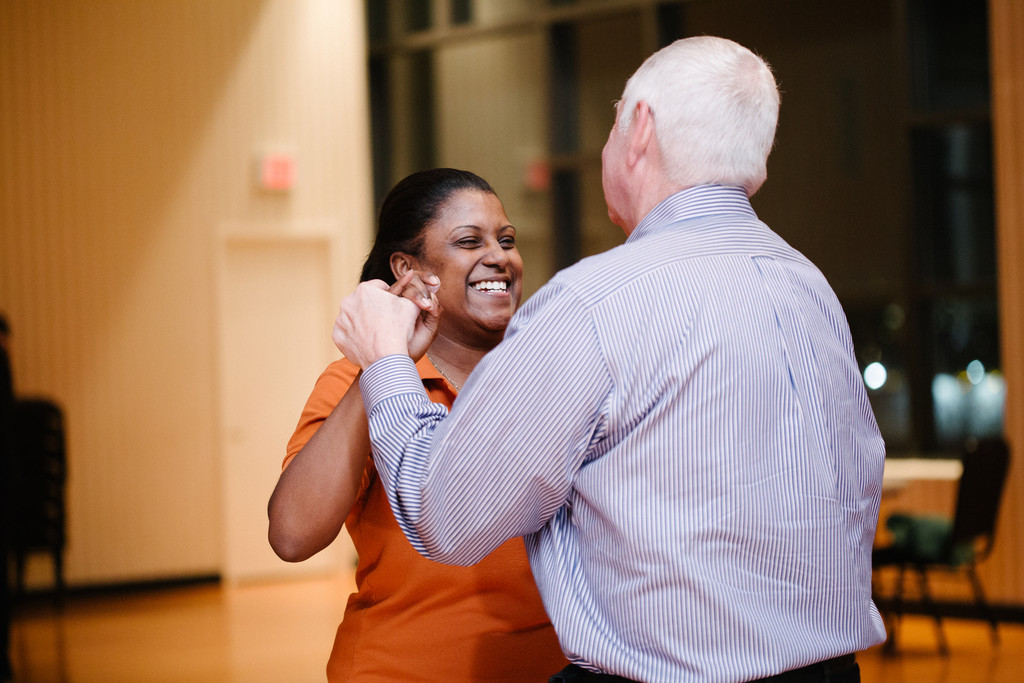 Residents of 1 River Place, a luxury apartment building facing the Hudson River, added some Latin flavor to their lives with a salsa dance class offered by the building health club.
The organizers of the event needed to spread the word among residents, a challenge in a building with over 900 units.
Alex Norman, a resident of 1 River Place, got in touch with the health club and event organizers, who used MyCoop to generate awareness, answer questions, and get an idea of the expected attendance.
The event, one of many offered by the buiding, which is managed by Silverstein Properties, was a big hit.
The class was taught by master instructor Jason Nino, and gave people an opportunity to learn something new and feel more connected to other residents in their building. Salsa, a very social form of dance, was the perfect means of bringing people together.
"It was great that such a cool event that was taking place right in our building," Norman said. "Now, people know their neighbors and can organize other interesting events in the future."