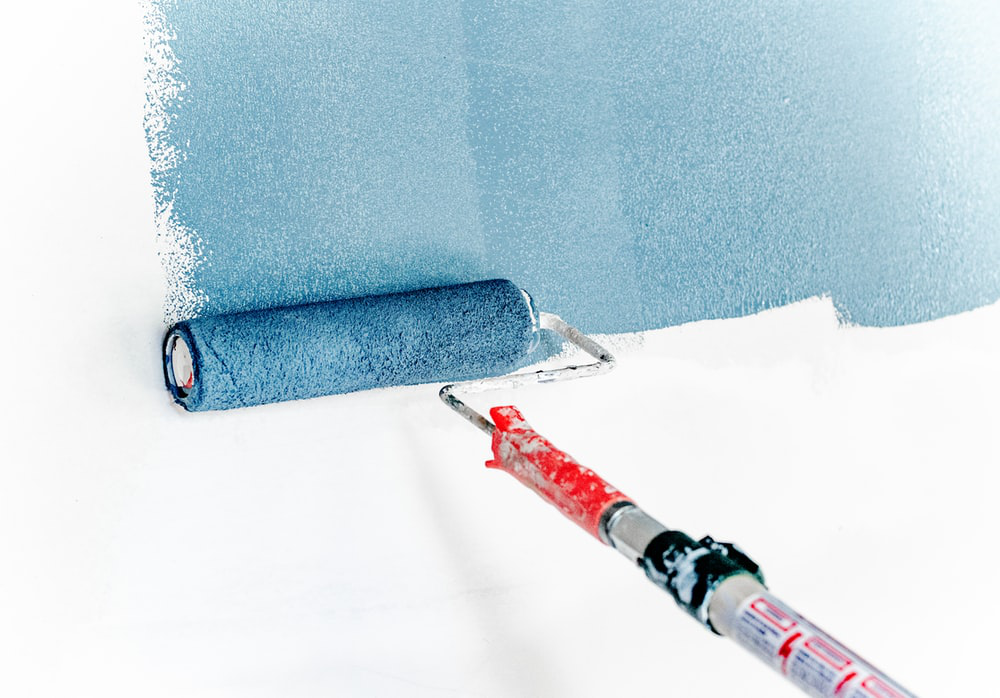 Mycoop is constantly looking for ways to improve user experience. We're determined to make mycoop the go-to apartment building communication platform.
Our building communication software was designed to facilitate resident-to-resident communication and make it easier for property managers to reach out to tenants.
Mycoop has proven to be an efficient way of communicating critical messages through a central system during the coronavirus crisis. We strongly believe that we can get through this pandemic by being there for one another, supporting those who're struggling and lending a helping hand to those who need it those most.
In these trying times, building residents have successfully used mycoop to gather donations, organize a system to support elderly neighbors, find babysitters, and even sublet rooms.
Mycoop is always looking for new features to make life simpler for building residents, and that's why we're introducing our Recommendations feature!
Mycoop's Recommendations Feature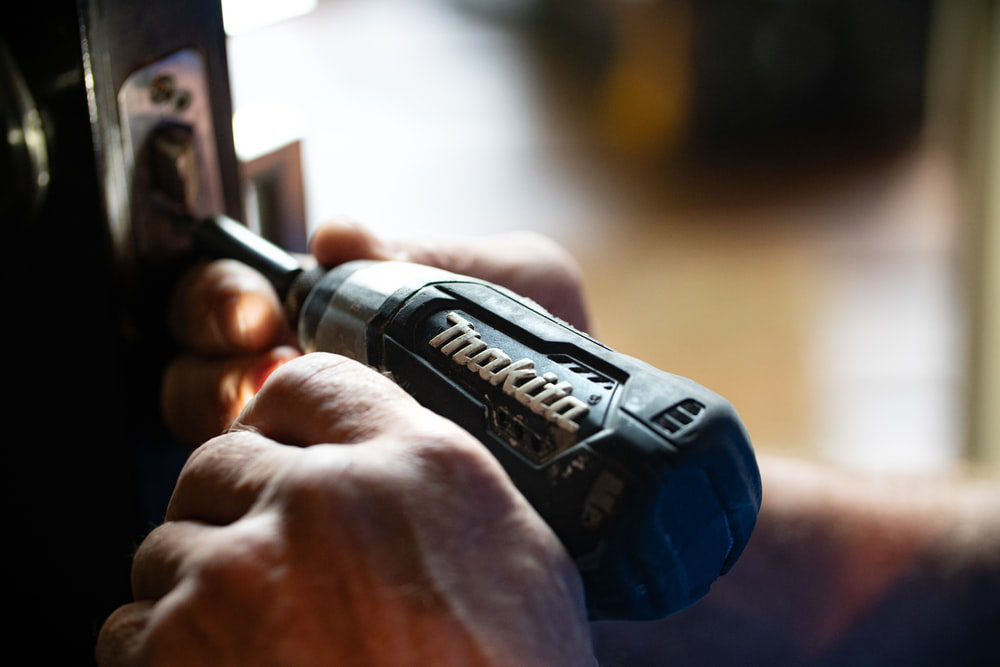 Our easy-to-use Recommendations feature allows users to upload the names of companies and services they would like to recommend to others in the building.
They can recommend services that other users can benefit from like laundry, house cleaning, mechanics, plumbers, etc.
Recommendations for New Residents
The Recommendations feature is especially useful for individuals that are new to the city or the area and can use some help settling in. Recommendations on a reliable building communications program save new residents time and effort; they don't have to waste time looking online and experiment with companies that may or may not offer quality services.
Recommendations from Leasing Agents
Leasing agents can use mycoop's new feature to recommend services to clients moving into the building. They can recommend contractors, painters, handymen, or any other service that can assist their clients.
If you think you know local services that can benefit your building's residents, go ahead and give mycoop's Recommendation's feature a try!
Advertise Your Business on Mycoop
Local businesses looking to reach out to new customers can advertise on mycoop. If our users can benefit from the services your business offers, we'll be happy to post the company's ads on our user-friendly platform.
Local companies can reach out to our team for more information. You can use our platform to acquire new customers.
Our building communication software provides various useful features that benefit tenants, landlords, and property managers. The simple platform facilitates resident-to-resident communication.
Sign-up today and our guides to get started.